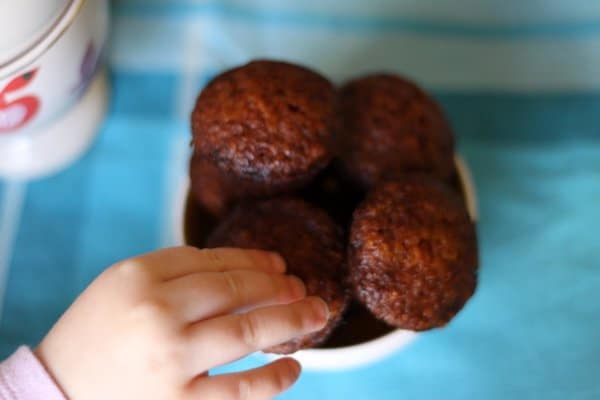 IT'S NO SECRET THAT MY BROOD LOVES MUFFINS. Since muffins are some of the most popular recipes on this site, (the pumpkin mini-muffins are unstoppable), I thought they'd be the perfect fit for the first bake-off. With that said, we've got several amazing ideas to try from some of the best bloggers online. Each muffin recipe is packed with flavor, kid-friendly and good for you too. So, just in time to celebrate March Madness (we have just moved to North Carolina after all), I'm embarrassed to say how excited I am to present…
{foodlets' 1st ever} RECIPE CONTEST: MARCH MUFFIN MADNESS
Here's how it'll work.
ROUND 1: Below are 6 amazing muffin recipes. There's a visual here (you know, for drooling purposes), and a full recipe on each blogger's site (see links below). VOTE FOR YOUR FAVORITE BY COMMENTING BELOW. You have one week to let us know which recipe your family would love the most. [Timing: March 11-March 18]
ROUND 2: The top 2 muffin recipes will revealed on March 18. This is when we get busy baking. Please join me in testing out each recipe; along with your comments AND my miniature taste testers here, we'll select a winner. [Timing: March 19-March 27]
ROUND 3: The winner will be revealed on Friday, March 29.
Recipes will be judged on tastiness without too much sugar, ease of prep, nutrition and general cuteness. This is a site about cooking for kids, after all.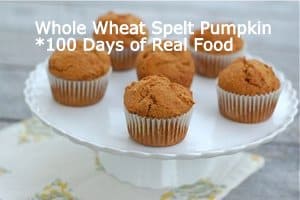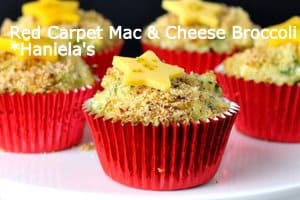 Aren't they gorgeous? You'll find links to every recipe below. Visit their sites as you like, then come back and comment HERE (BELOW) to vote for your favorite muffin recipe of the first round!
Thank you to our bloggers, good luck everyone, and I can't wait to get baking!