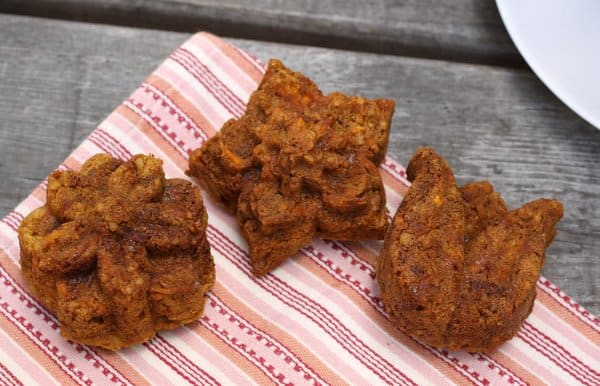 SO MANY DELICIOUS CHOICES, so few baking opportunities during nap time. Over the last few weeks, we tried something new in hopes of finding something new. New muffin recipes to be exact and with this six-pack we hit the jackpot. 
I called it Muffin Madness and this is a muffin bracket. It's a nod to our new home in North Carolina; we love it here but muffins are more my speed than basketball.
So. First you voted, then we baked.
And baked.
You commented, we commented, and now there's a winner. A delicious winner.
As you can see from the photos, we've chosen Easy Peasy Organic's Easy Peasy Sweet Potato Muffins as the Muffin Recipe of the Year.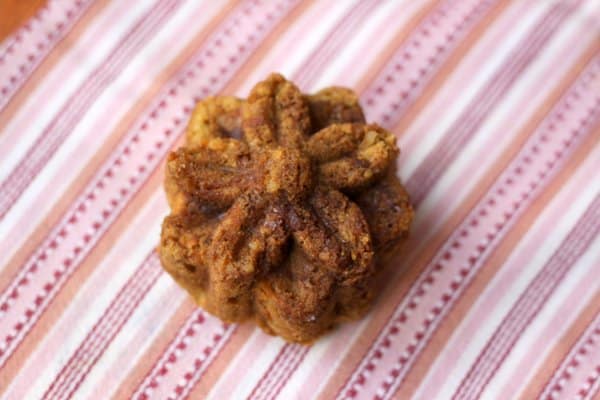 Now, don't get me wrong. We loved the Double Chocolate Zucchini Muffins from Mom's Kitchen Handbook. There's chocolate, zucchini and more chocolate.  These are two of my favorite things, and my mini-me, who I usually call Phoebe, feels exactly the same way.
But the sweet potato muffins just edged them out. Just. With three full cups of grated sweet potatoes (and ours were even a bit heaped), olive oil and a cup of omega-rich almonds these muffins are packed with good-for-you ingredients and gluten-free to boot. Also, they're awesome.
Muffin Madness is over. But the good news is, we've still got muffins in the freezer.