Healthy cakes and cupcakes for 1st birthday parties were hard for me to find when my oldest daughter turned one. But now we've got a bunch of great healthy cake & cupcake recipes for kids.
And when I say "cupcakes" I also mean muffins. Why not?
Every yummy muffin and cake on Foodlets is low in sugar, sometimes sweetened with only honey or maple syrup and usually full of fruit, flaxseed, wheat germ plus a few vegetables too. When it comes to healthy baked goods, these aren't kidding around.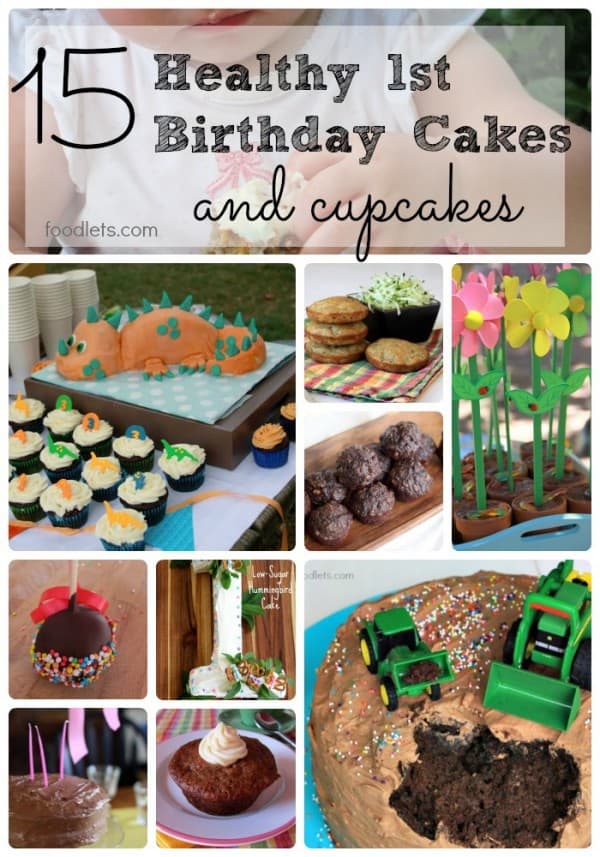 I've had four kids in the last six years and we've made many cakes and cupcakes to celebrate all those birthdays. These are the best for small kids who haven't had a lot of sugar and bonus, they're good enough for bigger kids to enjoy too.
HEALTHY MUFFINS THAT DOUBLE AS DELICIOUS CUPCAKES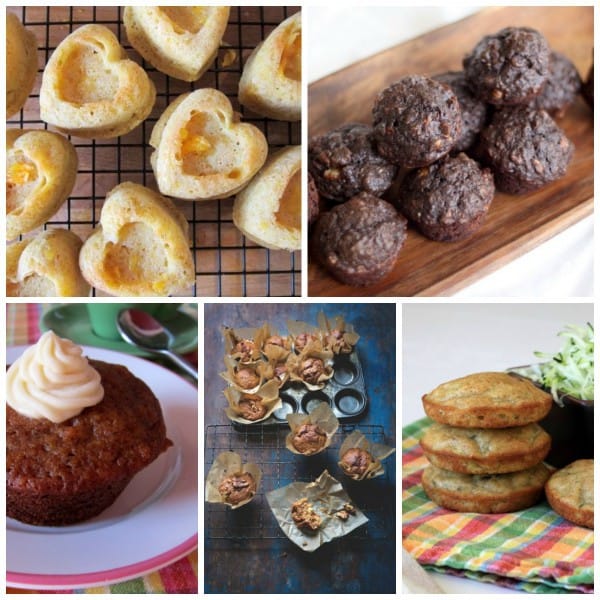 LOW-SUGAR CAKES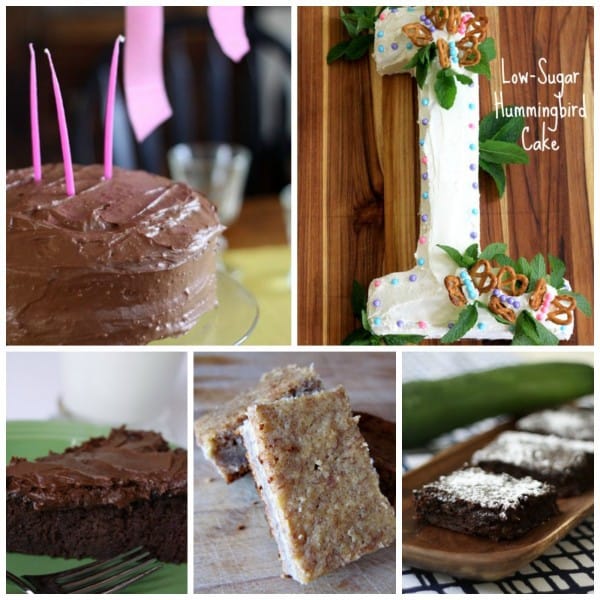 FUN IDEAS FOR TOPPINGS, SPECIAL SHAPES & DECORATIONS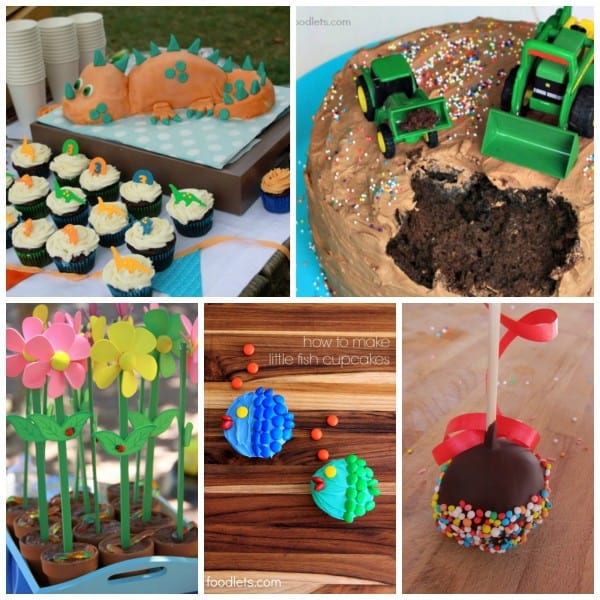 Want more?
Like Foodlets on Facebook and you'll never miss a new idea or recipe.