When Estelle turned four this year, we had a tea party for four friends.
All the guests wore costumes.
It was our simplest party ever, and it was awesome.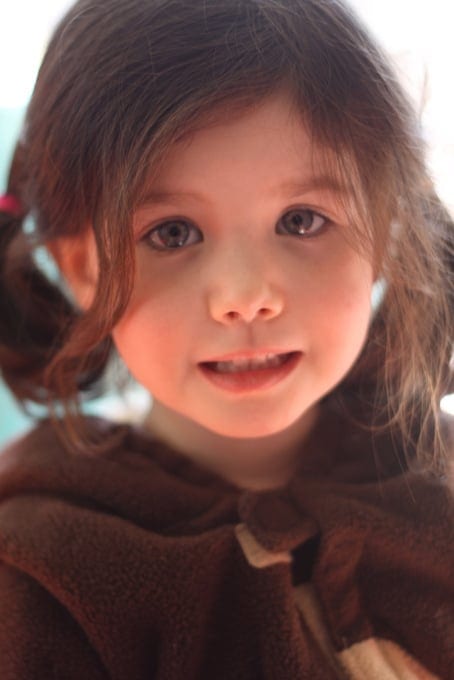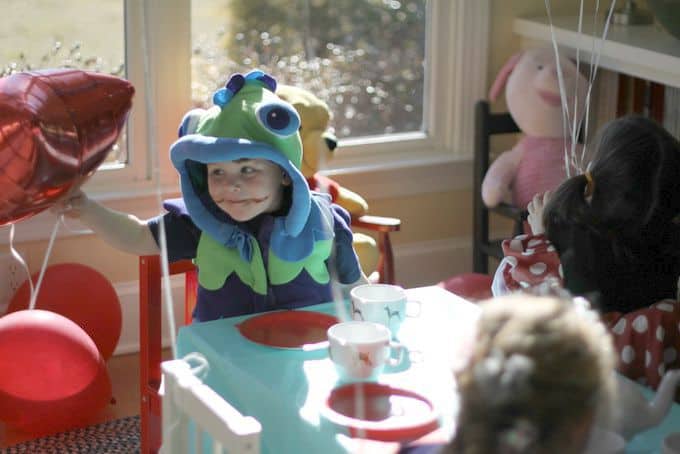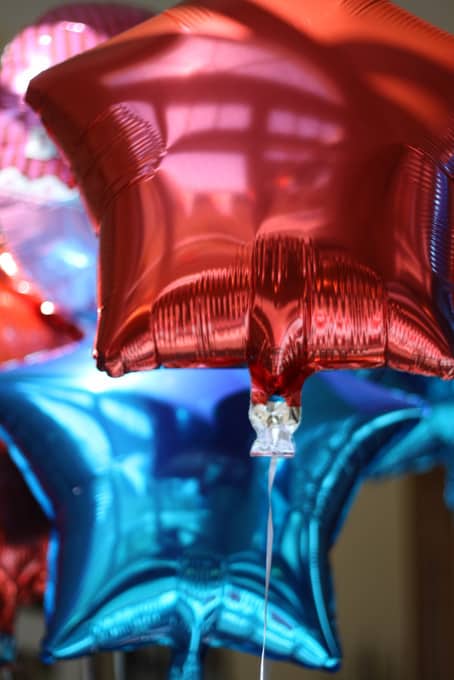 Number of guests: 4 + siblings
The Food: This was a mid-morning tea party, so we served snacks. Lots of them. A tray full of kid-friendly snacks lined the table. Orange segments, pretzels, cucumbers, banana chips, baby carrots, cheese, crackers, tiny heart-shaped PB&J sandwiches… Kids could pick whatever they liked. We served milk in the teapot.
I love tea parties for this age group because it gives the kids a calm activity that's easy to understand and follow along with. And it's a little fancy. We exaggerate questions like, "Would you care for more tea?" and "Oh, you are so welcome." to make each guest feel special.
Cake: Chocolate cupcakes with vanilla frosting and M&M "polka dots". I showed them how to do two (Guess which ones?) generic valtrex overnight then our kids decorated the rest themselves.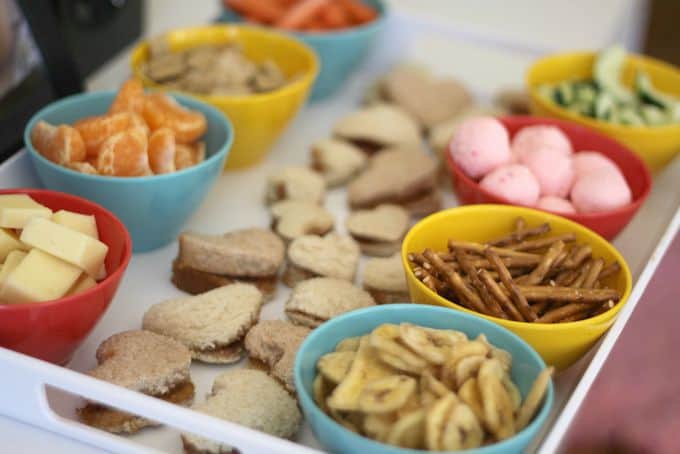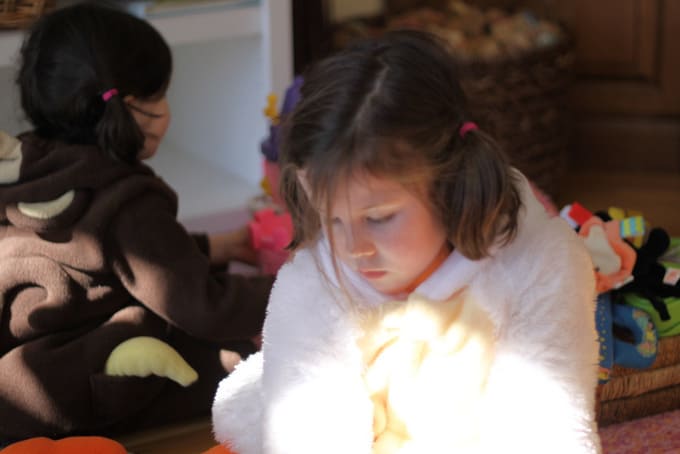 Favors: Each child took a balloon home. The same balloons that were tied to all the chairs.
The activity: Kids dipped pretzels in chocolate, decorated them with sprinkles and brought their creations home. (Tip: Give each kid a sheet pan to use as a work space; this minimizes sprinkle spills. Then let the pretzels dry on paper dessert plates before throwing the whole thing into a treat bag with a twist tie.) Part craft, part favor, part sweet treat for later.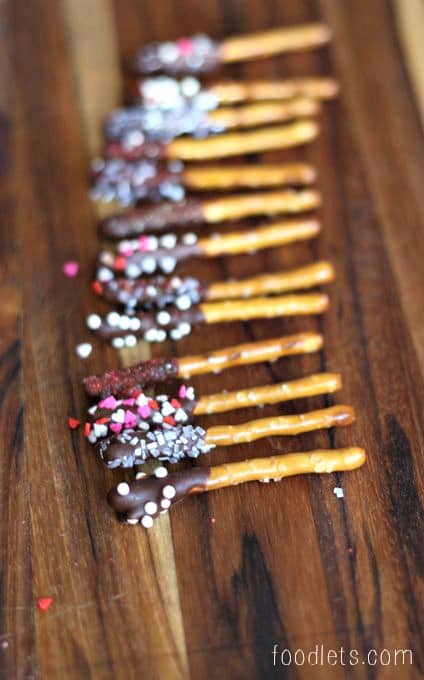 It was a beautiful day so the kids ran around outside, played on the swings and in the sandbox. That's all they needed. It was like a giant play date, with a few presents. (Only next year, we'll skip those and do a food drive instead.)
Get more birthday party ideas and like Foodlets on Facebook so you'll never miss another idea or tip.