We have four small kids and the biggest one is six. This will be the first year that all of them eat solid foods. So, our holiday traditions are evolving our family grows.
But even though they're still small, we're starting two traditions this year. In fact, we're doing it because they're still small.
Tradition 1: Each Kid Gets to Choose and Make One Dish
Three of our kids were born in Italy, where food and family are taken very seriously. Call it assimilation or just going with the flow, but both of those things stuck with us. We still appreciate good food and we eat it together. Like Julia Child said, "people who love food are always the best people."
We're talking good food. Not just a lot of food. Cooking together for the holidays takes it to another level. Now we're not just cooking to nurture ourselves, we're celebrating. And making memories forever.
My husband remembers baking "his" cookies with his mom as a kid. That she'd designate one cookie recipe for him and each of his two sisters. They were probably cookies she was going to make anyway, but how much fun was it for the kids to make "their" batch instead?
We'll do that this year. Whether it's the fresh cranberry sauce our kids already know and love, the Turkey-shaped cheese ball for Thanksgiving Day snacking or new recipes we're bound to come up with between now and then, Estelle, George and Phoebe will get to pick something to prepare with me together. Even Violet can help make something (and trust me, this toddler is not one to get left behind so this is a good move.)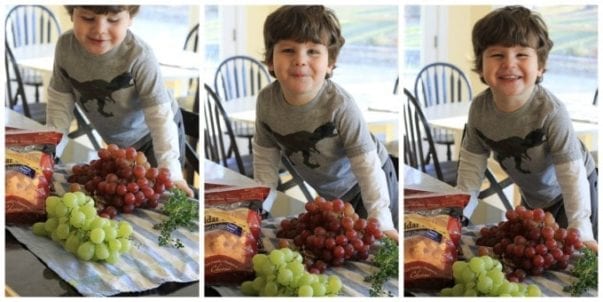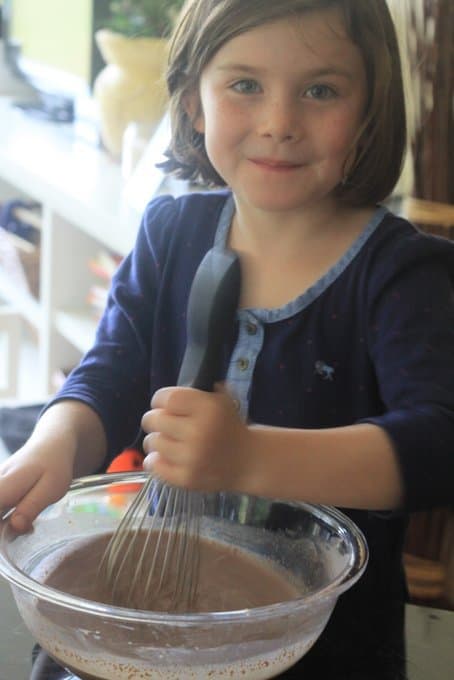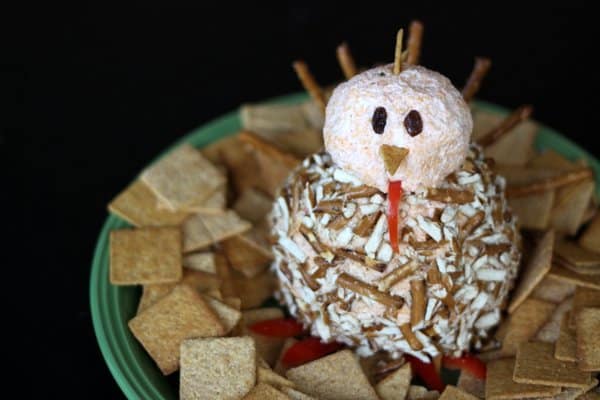 2: We're sharing a meal with someone who needs it
I've always thought, Food Is Love. Not in the "eat until you're stuffed" way. But in the nurturing way. If I can provide all this fresh food for our kids, and teach them how to enjoy it–to savor it and share it with others–that's love.
Since we moved back to the US from Italy, Paul's parents have shared Thanksgiving with us. And this year, they're locals themselves. The newly formed tradition takes on a sweeter, and simpler, dimension when they can just drive over for the afternoon instead of taking on a 10-hour road trip.
But this year for Thanksgiving we're taking it a step further. We're hosting a couple of international students from Duke University. Through our church outreach, we have a chance to share this great American meal, to demonstrate generosity to our kids. And to make a connection with young people who've come to North Carolina from all over the world.
I don't know where they're from yet but you can bet Thanksgiving isn't a big holiday there. What I do know is that they're far from home. And alone.
We can change that.
We'll pull a fresh turkey out of our GE oven. Keep dressing toasty in the amazing warming drawer (one of those appliances you never thought of until you get one, then can't believe you ever lived without).
There will certainly be pie.
And depending on whether one of the kids chooses to make it, pumpkin mousse.
Like the "Cookie Lady", featured in this adorable series of videos called Our American Kitchen, who personally bakes and delivers freshly baked cookies to everyone in her town of Rome, NY, we want to be known as a welcome home.
I grew up in a tiny house with an old oven and four electric burners on a stove–three of which worked. To look around my house as an adult with all these fancy GE appliances–two shiny ovens, a 5-burner gas range and the brass ring of all kitchen appliances, a French door refrigerator with two freezer drawers–it feels a little like that scene in Back to the Future. The one at the end where Marty McFly comes home to find his whole world has changed, and it's amazing.
Now it's time to share the good fortune of this season.
With our kids. With other people's nearly grown kids. Maybe we'll invite more Duke students next year, or perhaps we'll branch out and find other ways to help. But you can bet that we'll have extra seats at the table from here on out.
That's how traditions work.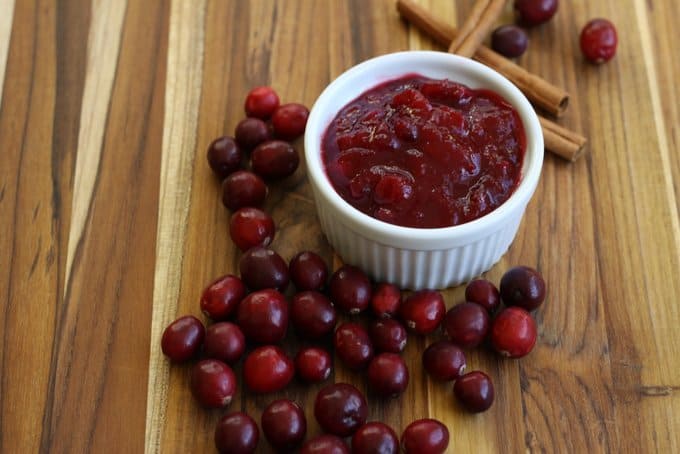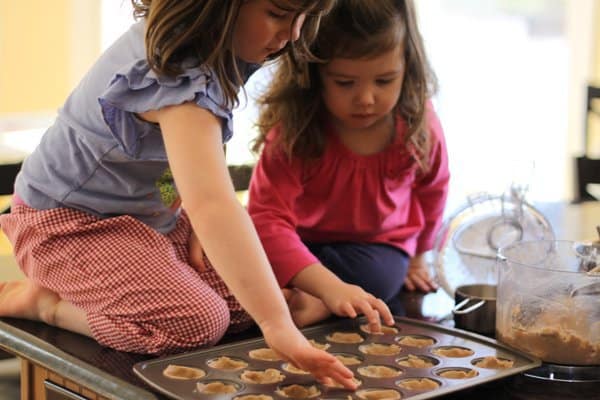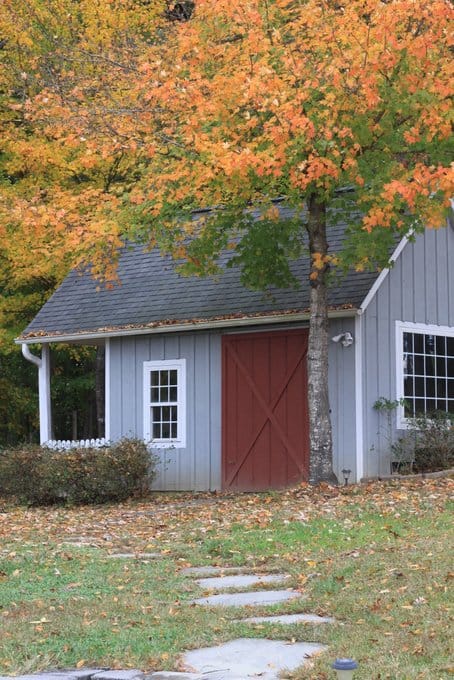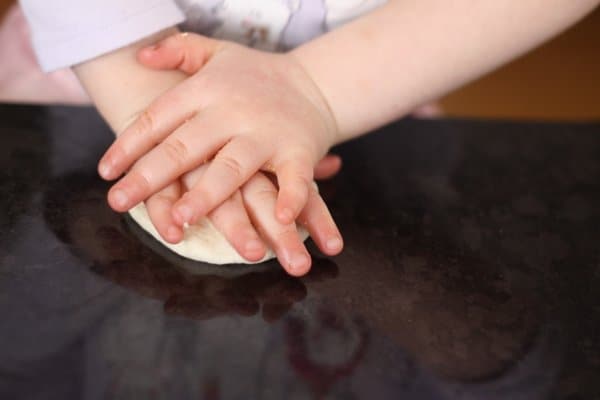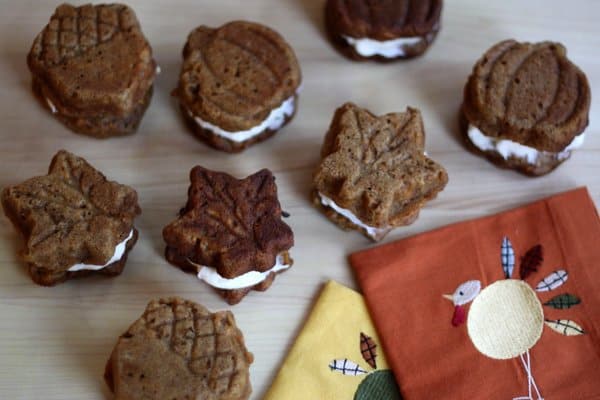 For more information visit:
This is a sponsored conversation written by me on behalf of GE Appliances. The opinions and text are all mine.