We're trying to find the BEST KIDS' RECIPES EVER. What are those? Here are the criteria:
Made with mostly fresh ingredients
Encourages variety and nutrition
Simple enough to make for families with small kids
BELOVED BY (ALMOST) ALL KIDS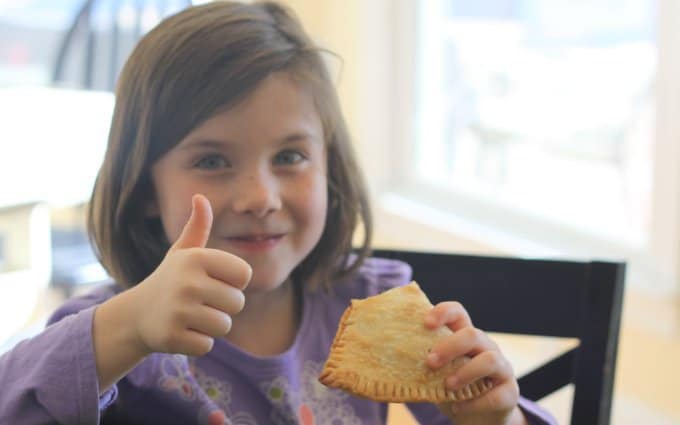 If you'd like to be part of our recipe testing group, please email me at charity.mathews@gmail.com.
We'll start with the recipes my own kids love…and find out if yours do too.
Here are the first recipes up for testing:
UPDATED: These link directly to the posts on the live site now. Please just post your comments — whether they're good or bad — directly on the post.
Together we are going to identify the BEST KIDS' RECIPES EVER. And this is only the start.
One more thing…
To THANK YOU for all of your awesome feedback, I'll be GIVING AWAY COOKBOOKS (and maybe a few other cool little gadgets) on a regular basis. All you have to do to be eligible is comment below to let me know you're in! I'll be checking all the recipe posts listed above often and I can't wait to hear what you think.