There's something so sweet about a Valentine's Day lunch for kids, especially when it's as  simple to make as our heart-shaped pizzas.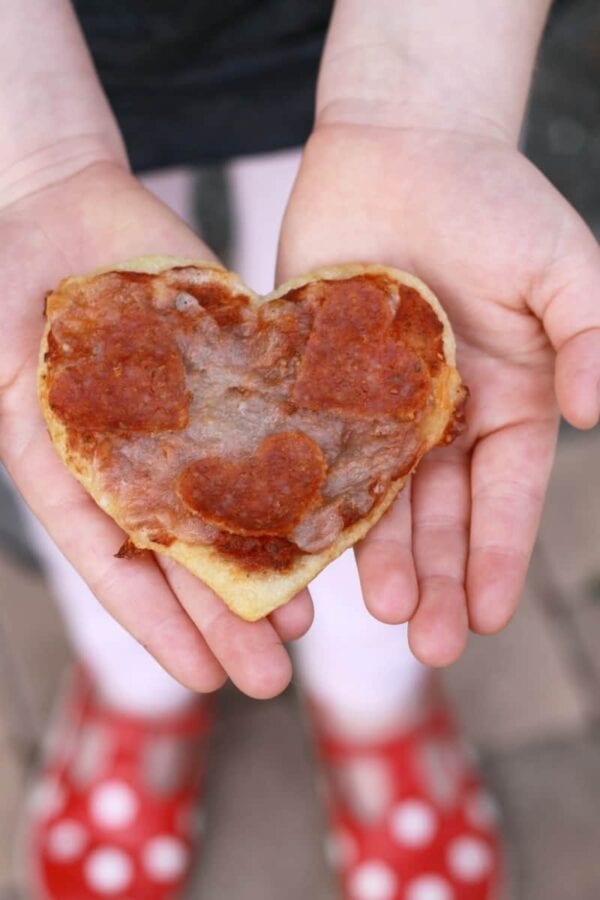 What you need to make heart-shaped pizzas
How to make heart-shaped pizzas
Roll out your dough and cut your hearts.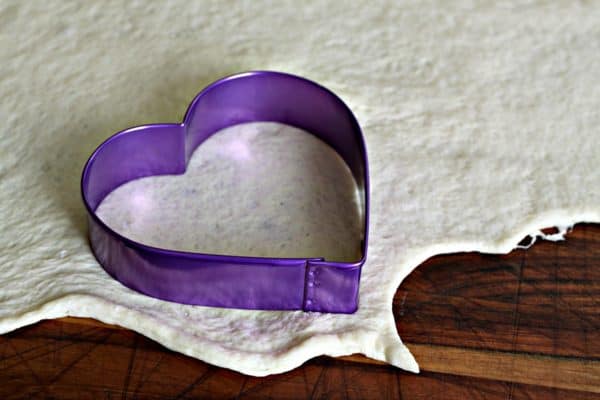 (Optional: Use a smaller heart-shaped cookie cutter to make hearty pepperoni.)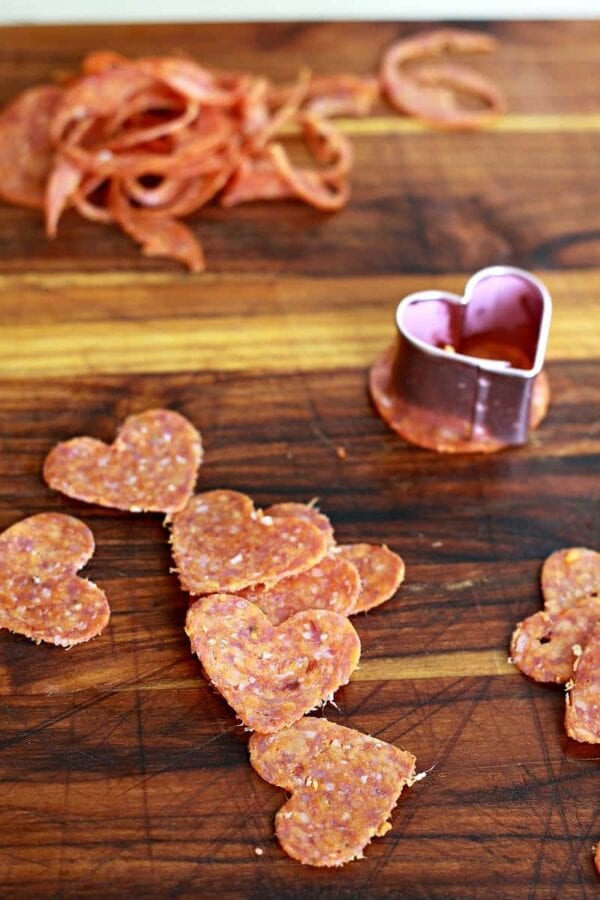 2. Assemble on a sheet pan lined with parchment paper. Add sauce, cheese and pepperoni if using.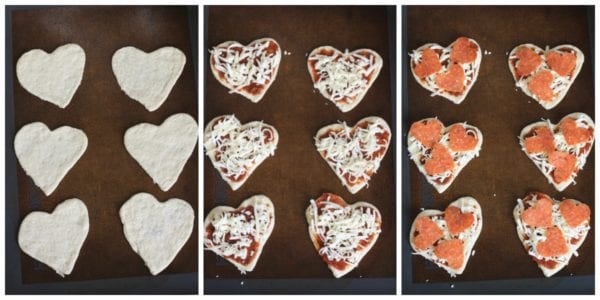 3. Bake!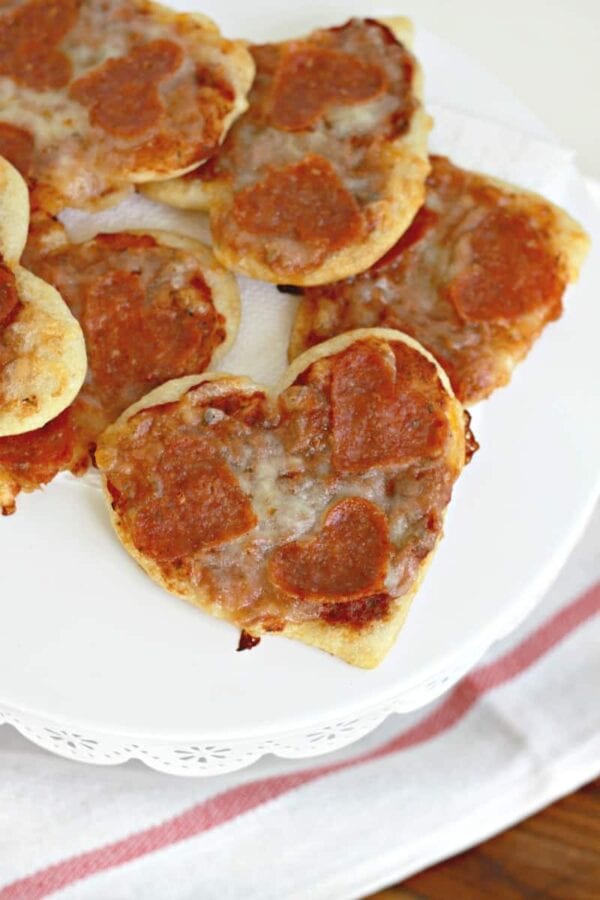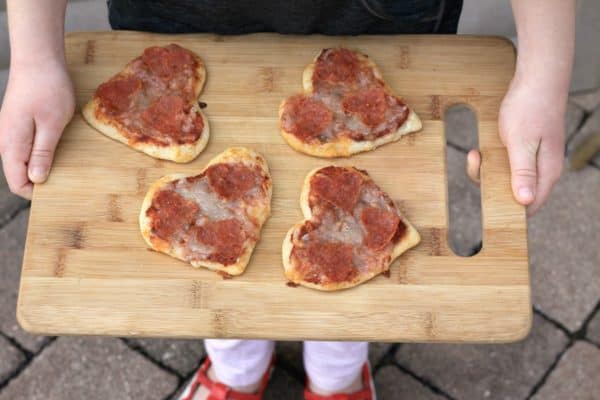 p.s. Find more of our not-too-sweet ideas for Valentine's Day and other special days here.