Wish you had more energy? Want to sleep better? If you're feeling stiff, sore and tired–then we match! So join me for our second Foodlets Workshop on Saturday, September 8: Self-Care for Busy Mamas with Denise Pastoor of Sunstone Wellness.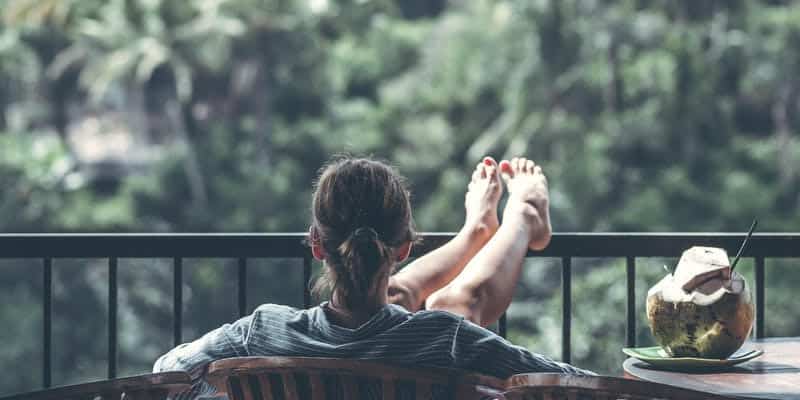 Denise will lead us through a quick meditation practice and a streamlined yoga routine that we can do EVERY DAY to feel more alive! Plus, I'll show you a few super simple recipes just for you. Quick dishes to nourish you and give you the energy you need for your busy life.
Coffee, snacks and lunch are all provided.
It's going to be an amazing morning, just for us mamas. You deserve it!