We're thrilled to offer a series of cooking workshops, featuring local experts including pastry chefs, bakers, cookbook authors, farmers and more. Our goal, as always, is making fresh food accessible to busy families and having fun doing it.
foodlets workshop schedule
Saturday, June 30: Farmhouse Cooking with Jamie Dement, author of "The Farmhouse Chef"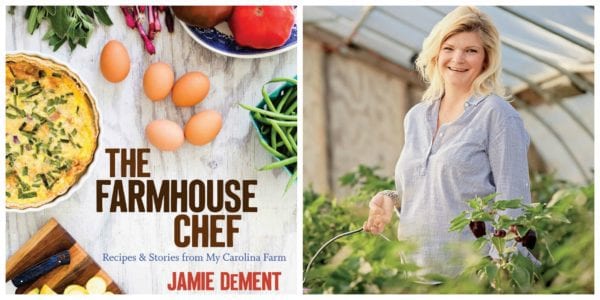 Plus, we'll have more events coming soon! Stay tuned for:
De-Stress Recipes & Meditation Tips for Busy Moms
Cake Decorating for Kids
Bread Baking 101
The Ultimate Pie Workshop
Showstoppers: The 3 Best Desserts You'll Ever Make
Authentic Indian Food
Family Food Fun: Cook Together, Eat Together
Picky Eater Challenge: Kid-Friendly Food Made Healthier but Irresistable
Want to know what's coming up next?