I KNOW. YOU THINK YOU DON'T LIKE THIS. And you're probably SURE the kids don't. But they just might! Ours do, and I'm as amazed as you are.
This Swiss chard recipe is based on one of our favorite side dishes from Italy, bitter greens sauteed in olive oil. The kids love it. Plus there's even more to love: the process is simple and it works for spinach and kale too.
Now if you thought I was bragging about the kids eating their greens, that's nothing compared to this. We actually grew this Swiss chard in our new raised garden beds, something I'm way too excited about. Paul has been working on our beds after work and on weekends, with a little help from his dad. George is on hand too, though it's ambitious to say he's "helping".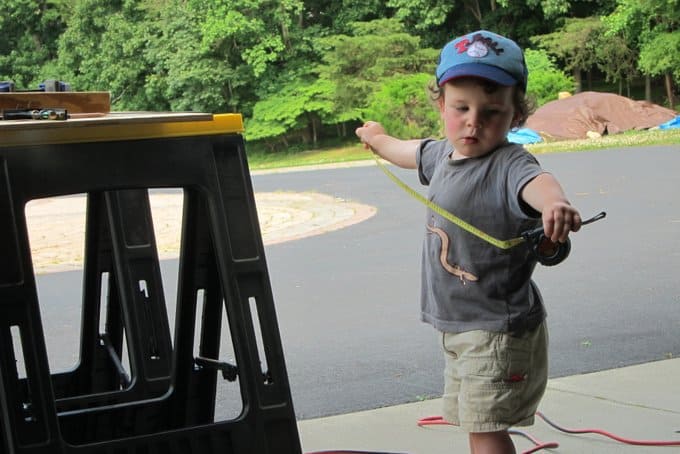 BEFORE…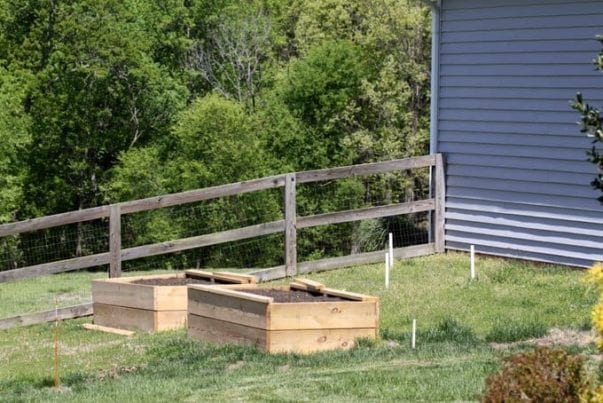 AFTER…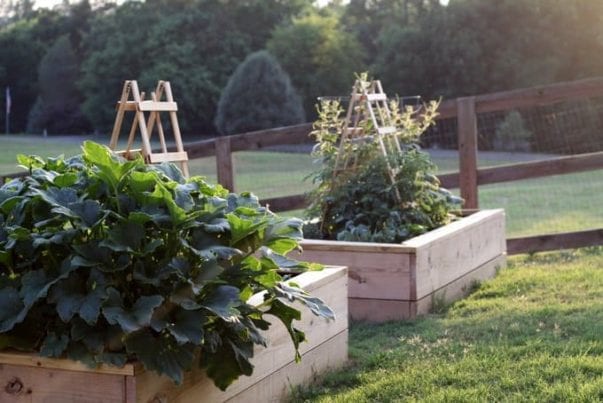 And if you think we're outdoorsy, just get a load of our neighbors.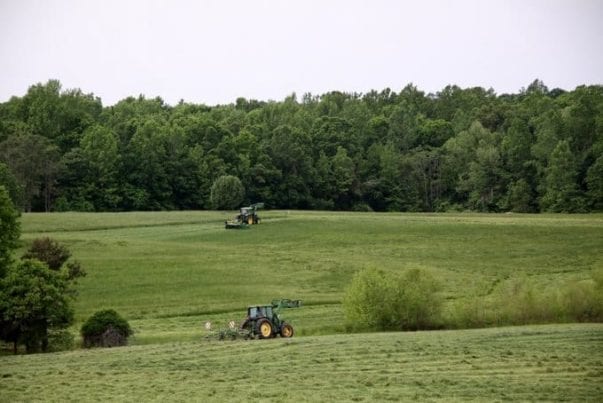 And their fan club.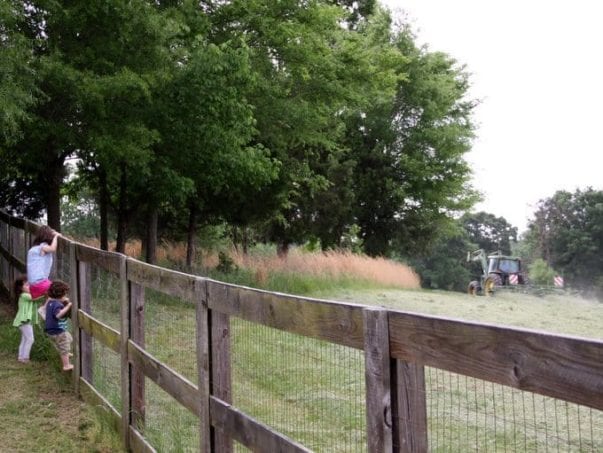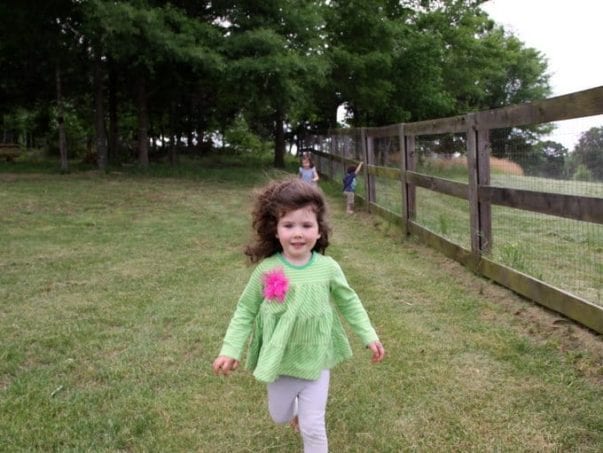 Pretty different from life in Rome. And still pretty great.

garlicky sauteed swiss chard with lemon
Recipe type:
garlicky sauteed swiss chard with lemon
Ingredients
2 tablespoons olive oil
1 bunch swiss chard, chopped
3 cloves garlic, minced
⅓ cup white wine
½ teaspoon salt
¼ teaspoon pepper
Optional: juice of one lemon
Instructions
In a large saute pan, heat oil over medium heat. Add swiss chard and stir for about 3 minutes while it wilts. Add garlic, wine, salt and pepper and let wilt further, about 2-3 minutes.
When ready to serve, top with freshly squeezed lemon juice if using.