When it comes to sweet potato recipes for kids, these muffins are elbowing their way to the top for two reasons: You don't have to bake the sweet potatoes ahead of time, and they're full of protein-rich nuts.
Easy and nutritious? Two of my favorite things.
Throw in a specially shaped pan and how can I resist?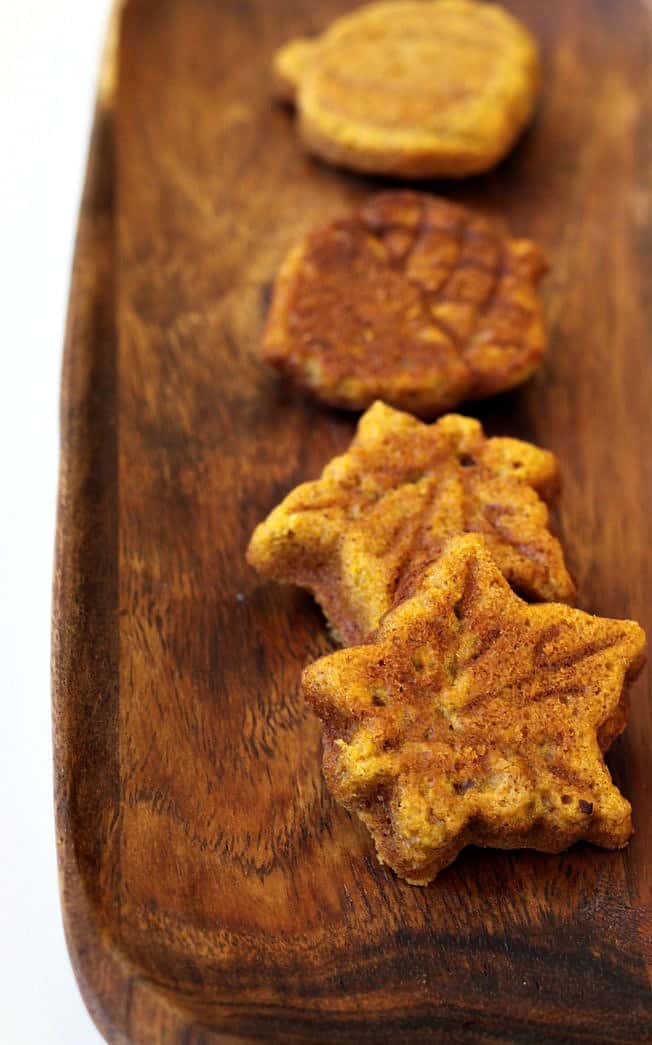 My method for making these sweet potato muffins is a bit different from the original recipe on Easy Peasy Organic. It involves a food processor, and not one more bowl. Here's how we do it.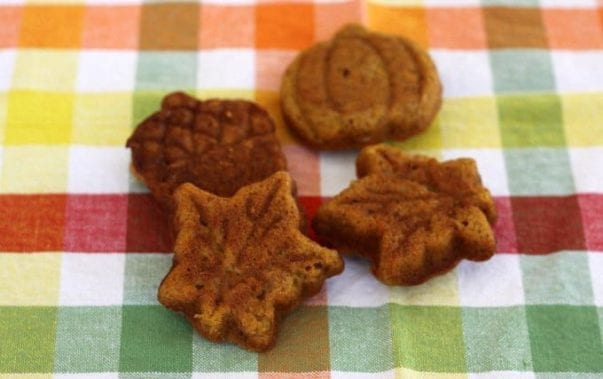 shredded sweet potato muffins
My favorite source for ground nuts is Trader Joe's but you can just blend up your own nuts in the food processor too.
Serves:
1 dozen regular muffins
Ingredients
1¼ cup walnuts or almonds (OR 1 cup pre-ground nuts or almond meal, walnut meal, etc.)
1 large sweet potato peeled and cut into large chunks
2 eggs
½ cup olive oil
2 teaspoons vanilla
1 cup sugar
2 teaspoons baking powder
2 teaspoons cinnamon
½ teaspoons salt
1¾ cups whole wheat flour
Instructions
Preheat oven to 375 degrees F. Prepare muffin pan with butter or paper liners.
In the bowl of a food processor, pulse nuts until they're finely ground. (If you're using ground nuts, just add them after the sweet potatoes have been processed.)
Add sweet potato chunks and keep grinding until everything is blended together.
Add the eggs, which will help the mixture come together.
Next add olive oil and vanilla and pulse again.
Throw in the dry ingredients and mix only until blended.
Fill muffin pan ¾ full and bake according to size: regular muffins 20-22 minutes, mini muffins 10-12 minutes.
P.S. You don't need a special pan either. Regular muffin pans work beautifully.