I JUST DISCOVERED THE BEST WAY TO CUT A WATERMELON. And it's changed everything.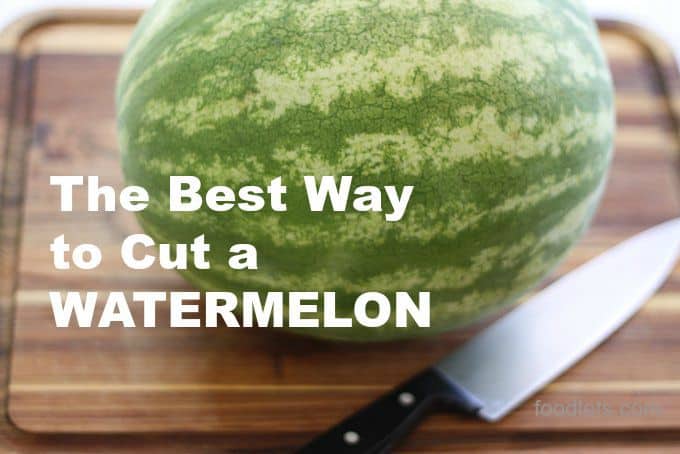 No rind.
Just watermelon.
Leave it in strips or cut into chunks.
Without the bulky rinds, it's also easier to store.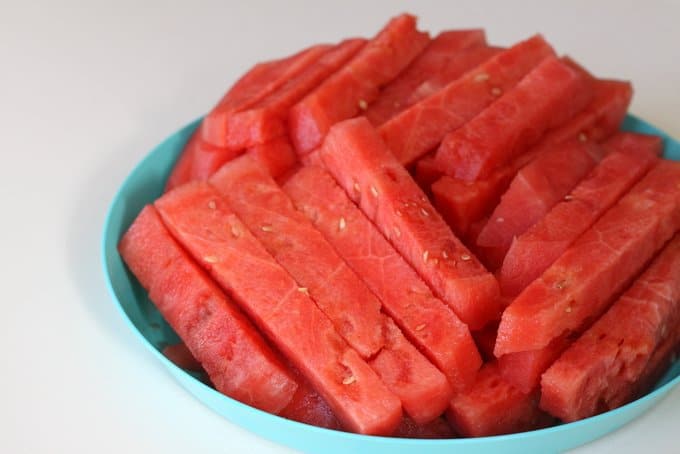 Cutting a watermelon like this is an easy method:
Cut off both ends.
Slice off the rind, leaving a big juicy valtrex online drugs ball of pure watermelon.
Cut slices, then strips.
Get more details in this short how-to video here: The Best Way to Cut a Watermelon.
If you liked this post, be sure to like Foodlets on Facebook! You'll never miss a family-friendly idea or recipe.