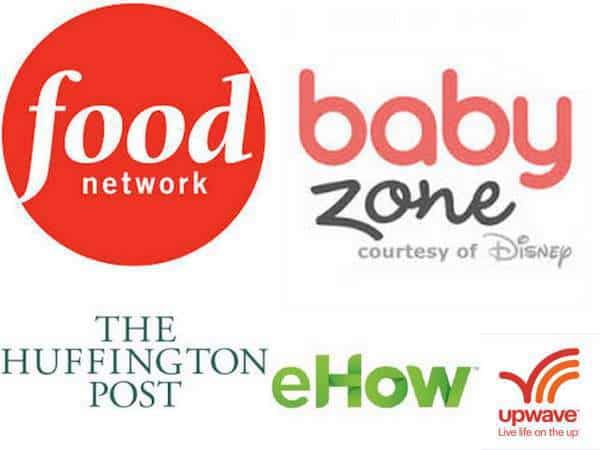 As the founder of Foodlets.com, I'm a contributor to The Huffington Post, The Food Network Dish and eHow.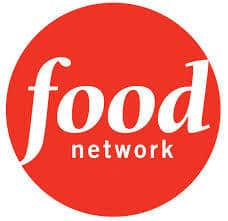 FN Dish, a blog from Food Network.com: I'm covering the kid-friendly dinner beat–as in don't make two meals, just make one that will work for everyone. And it doesn't have to be chicken nuggets. Here's a sampling of some of our best ideas the whole family will love:
And you can always find all of my posts here: Charity Curley Mathews ("Foodlets") on FN Dish, a blog by Food Network.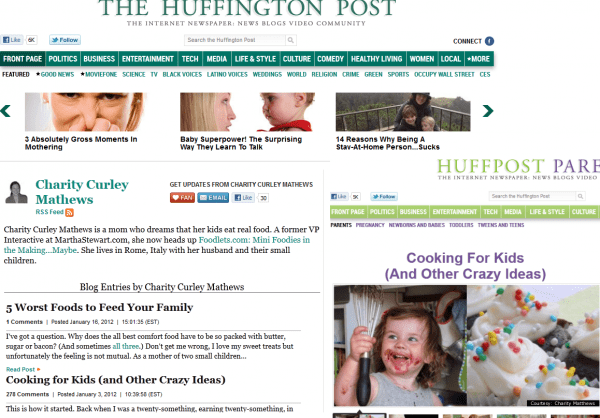 The Huffington Post: I'm thrilled to say that you can also find another version of Foodlets on The Huffington Post, where I'm writing a column called  The ups, the downs, the very dirty floor. Plus I'll tackle trends and news stories as they come up. Here's a sample: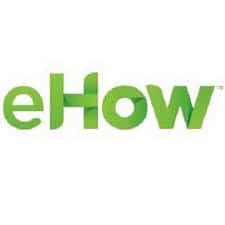 Foodlets ideas can also be found on eHow, where I'm contributing seasonal recipes. Here are the first few: