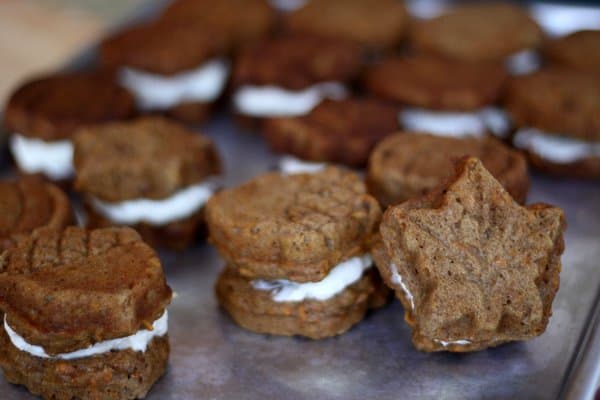 IT'S ON. Fall is here and things are so pretty in our corner of North Carolina that I don't miss Rome one bit. Except for maybe the food. And the amazing architecture. And the 1 euro cappucini on every corner. And the general public's unabashed love for children. Except for that stuff. But here's something the Italians don't have: whoopie pies. Taking advantage of all the American shopping now at our fingertips (thanks for the cute leaf pans, Walmart!), we made a low-sugar, big-flavor recipe for the folks at the Montessori Farm School last week.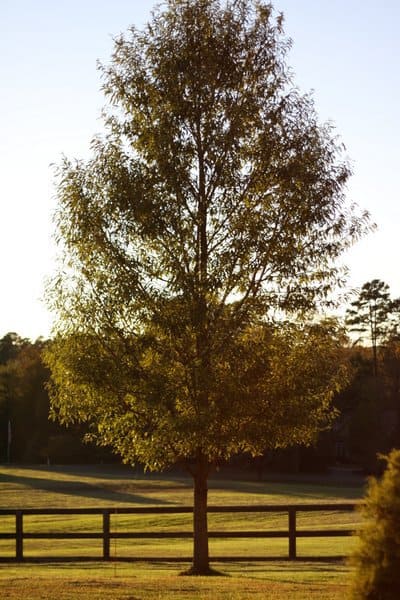 This is a simple recipe, based on the winner of our muffin recipe competition from earlier in the year, Easy Peasy Organic's Easy Peasy Sweet Potato Muffins. But those were full of nuts and as much as we love all that protein goodness, many preschools are on a no-nut policy. Ours is no exception. So we made some updates, and it all turned out well. Except this part: In my sleep deprived stupor I didn't accurately dispense the dough so we didn't make QUITE as many pies as we should have. We had 16 humongous whoopie pies instead of 20 in a normal size. In fact, I even miscounted the total in the end. Seriously. Nap much? All mental breakdowns aside, we saved ourselves by throwing a handful of pumpkin bran muffins on the tray, stashed for just such an occasion in our freezer.
So unfortunately for this guy, there weren't enough pies to let him plow through the four, five or six he had his eye on.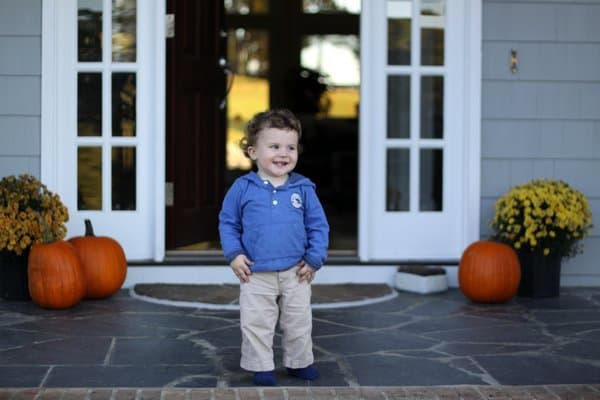 [Read more...]