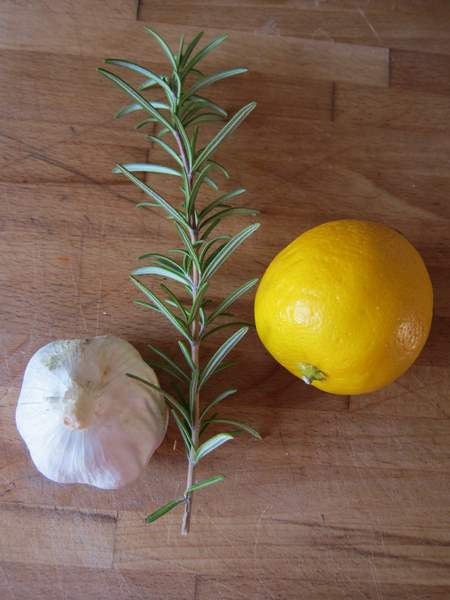 FOR SOMEONE WHO TOLD ME THREE TIMES she doesn't like potatoes, Phoebe sure ended up eating a lot of them last night! In fact, she had three helpings. They were toddler-size but still, nine potatoes later, it was quite a night for spuds. Even Estelle managed to mow down two big wedges herself, quite a feat when you only have two teeth. Note to self: make these more often.
Other than the potassium boost, the best thing about these potatoes is how easy they are. Slice, slather with olive oil, minced garlic and fresh rosemary plus salt and pepper. Then mix the whole thing together right on the baking sheet before arranging side by side (but not overlapping). Another great thing about this dish: even the littlest assistants can help where to buy valtrex with everything. Roast at 425 for about 35 minutes, flipping once along the way. Sprinkle adults' portions with a pinch of extra salt but serve the kids as-is. And for an extra jolt of fresh flavor all around, try something that Italian restaurants do, squeeze fresh lemon juice right on top. They do this for steak too and both are delicious.
Now about the herbs. I actually make roasted potatoes often but don't usually add rosemary or garlic because I was worried about overwhelming the little guys with flavor. That's what makes this funny: last night was the only time either of them have devoured the potatoes in front of them, much less asked for more. Lesson learned. Everyone loves great flavor, all the better for gumming.