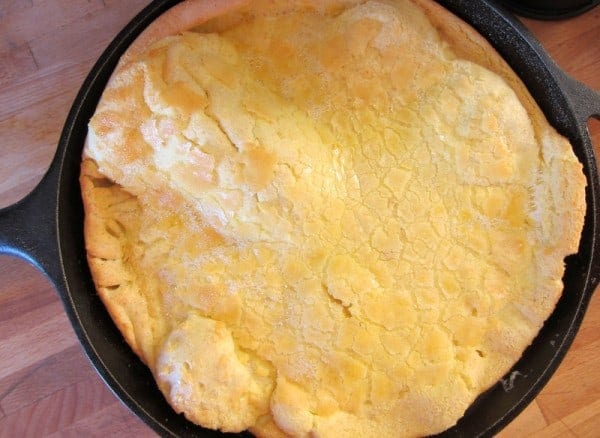 THIS WAS A WEEKEND FAVORITE in my childhood home. My mom called it a Dutch Baby, the Food Network Magazine calls it a Souffle Pancake. I call it delicious.
With only a few ingredients, the whole thing is easy to prepare but you do need a blender. Yep, the batter needs to be whipped into submission. And the result is divine, a family-size pancake that's all at once hearty, fluffy yet oh-so-crispy on the edges. Of course I added wheat germ but the best ingredient is apple butter (which I recommend heating up a little).
Mmm.
This was a two-plater breakfast.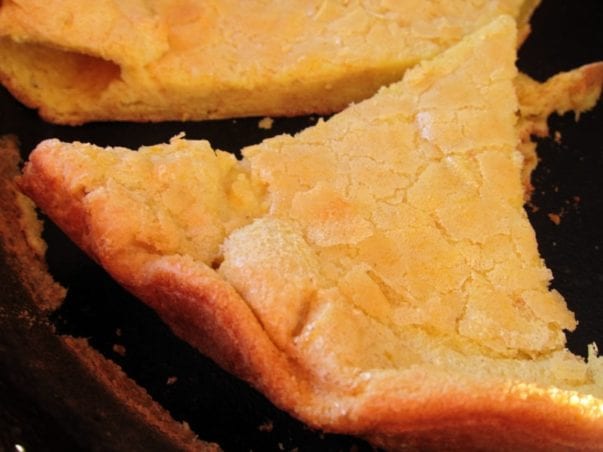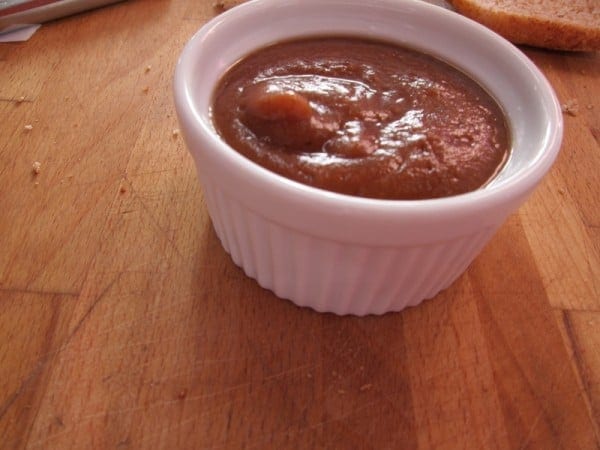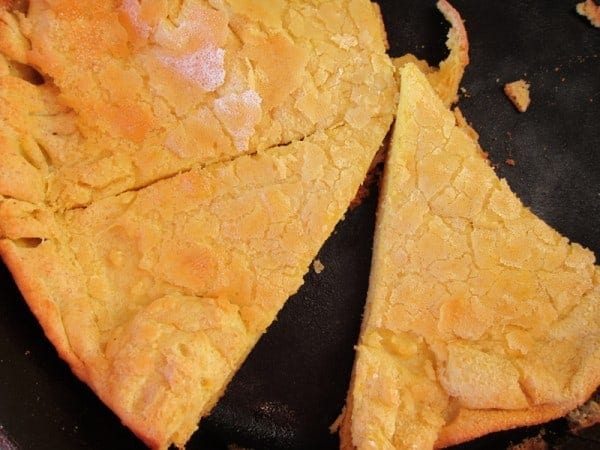 MORE BREAKFAST IDEAS TO TRY: