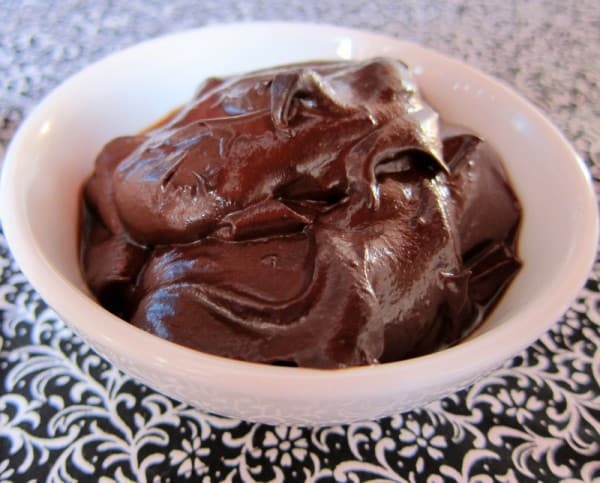 PRETTY GOOD! Not as rich as real pudding. But you don't cook it, so this dish earns points for simplicity–and healthy ingredients. Nary a grain of sugar but packed with Omega-3s and potassium (plus a shot of agave for sweetness), even the bitter unsweetened chocolate is a nutritional boost. Since my kids don't know about "real pudding" yet, I know they'll enjoy this…for now.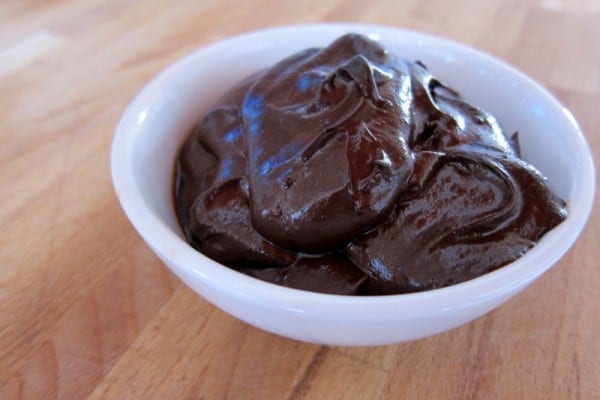 CHOCOLATE AVOCADO BANANA PUDDING
Makes 2 large or 4 small portions
ingredients
2 ripe avocados
1 ripe banana
2 1/2 tablespoons unsweetened cocoa powder (depending on how ripe your banana is)
instructions
Beat everything together in a blender until smooth and silky. Serve immediately or freeze as popsicles!