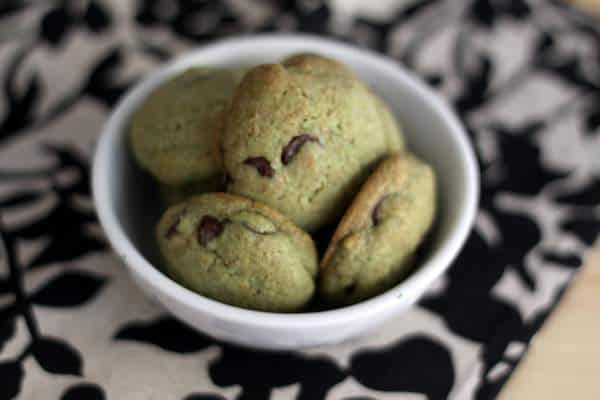 THIS ONE'S SIMPLE. To make mint chocolate chip cookies just follow two steps:
1. Take your favorite chocolate chip cookie recipe and add two things: 1 teaspoon of pure mint extract plus a few drops of green food coloring OR 1/3 cup pureed buy valtrex rx shop spinach (and boost the flour by 1/4 cup).
2. Find your favorite leprechaun and let 'em give you the thumbs up or down.
Our favorite chocolate chip recipes are here: