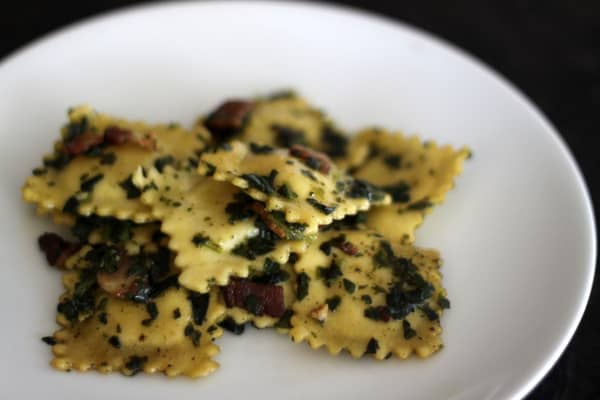 SO, THERE WAS AN ICE STORM. One that I've never seen the likes of, though I don't have a lot of experience in the extreme weather department. This one came on quickly and thoroughly. Overnight, every single tree in our part of North Carolina was neatly encased in ice. Then they started splitting, falling, and grabbing power lines as they went down.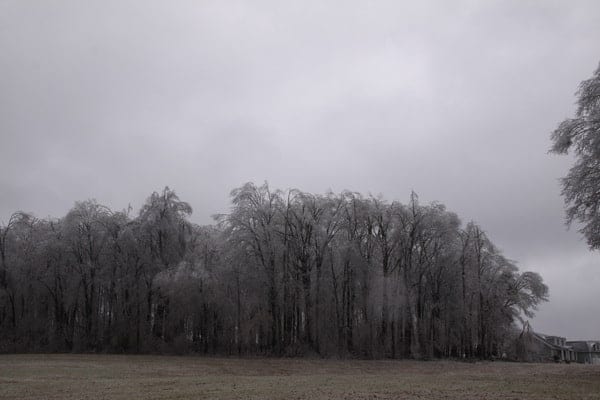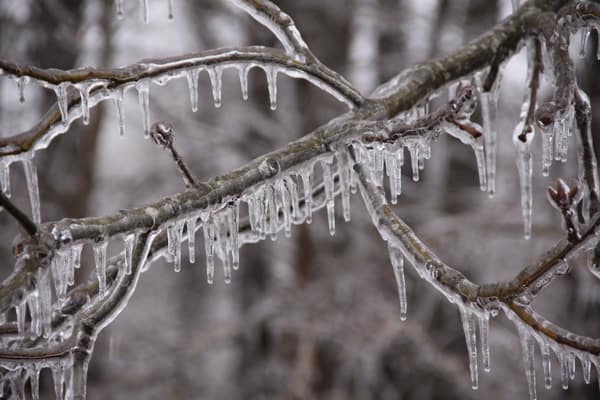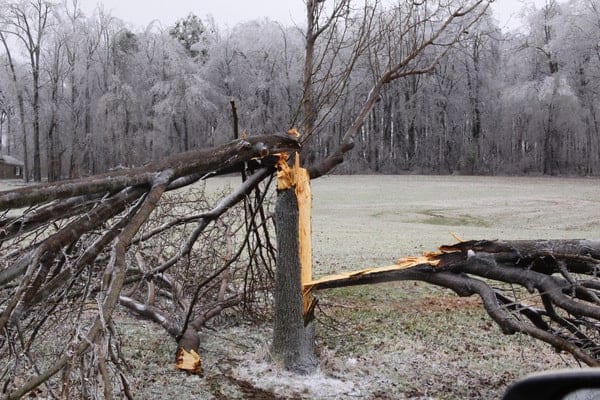 It was cold, freezing actually. We spent two gray days and nights without power and here's what I learned: these houses aren't designed to be run without electricity. We made the best of it though, breaking out flashlights, headlamps, candles and mercifully our gas fireplace still worked. So we all snuggled in sleeping bags in front of the fire and started reading through the Chronicles of Narnia.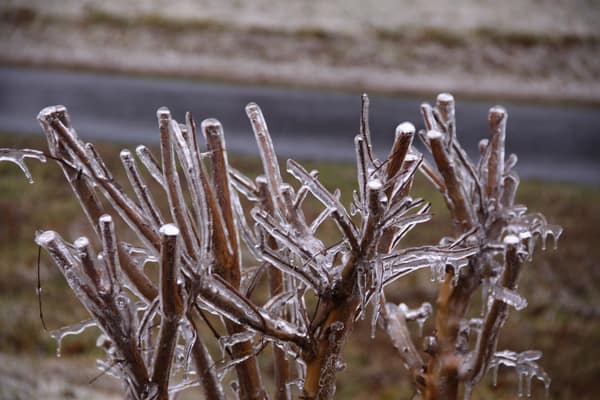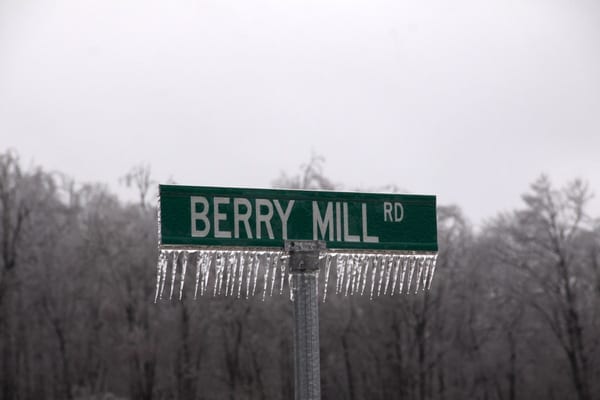 Then something wonderful happened. The sun came out. In 24 hours, temperatures soared nearly 40 degrees. The ice melted away, the kids ran around on our patio, begging to take off their layers just to soak up the newfound sun. I couldn't argue.  It wasn't so cold anymore, but the power still wasn't on. And that wasn't great. Out of water, our dishwasher was overflowing with crusty plates in desperate need of a good bath. Our days of cooking on the gas range were done. We resorted to takeout. One pizza, one Chinese dinner and a Waffle House breakfast later…we saw the trucks coming down our road.
I'm so very thrilled to say it's all back on now. School is open again. And best of all the sun is out again today. What blessings are these.
In the days since our power returned, we had friends over whose hadn't. Searching for something comforting and soothing, I made this dinner for them. To be honest not every preschooler at our table was enamored, but that's how it goes with a house full of kids. Whenever I have two or more kiddos standing on their chairs with arms stretched high in thumbs up, I know it's a good one.

cheese ravioli with spinach and bacon
Ingredients
½ pound bacon, cut into small pieces
½ cup white wine
1 package fresh (or frozen) cheese ravioli
1 cup frozen chopped spinach
½ teaspoon salt & ¼ teaspoon pepper
2 tablespoons extra virgin olive oil
Optional: freshly grated Parmesan cheese
Instructions
Put a big pot of water on to boil.
While it's heating, cook bacon pieces in a large skillet until crispy. Cook pasta according to directions, MINUS 1 minute (and if it's fresh this may only mean cooking for 3 minutes).
While pasta cooks, add wine to bacon pan and deglaze the bottom. Drain pasta and reserve 1 cup of cooking water. Add hot pasta to pan, then pour in frozen spinach (it'll thaw quickly and you don't want to over cook it). Stir gently, sprinkle with salt, pepper and oil (plus Parmesan cheese) and serve.