WHO KNEW THE EASIEST WAY TO RING IN ST. PATRICK'S DAY was found in a package of spinach wraps?
I bought a simple bag of 6 sandwich wraps from the grocery store then tried two things today.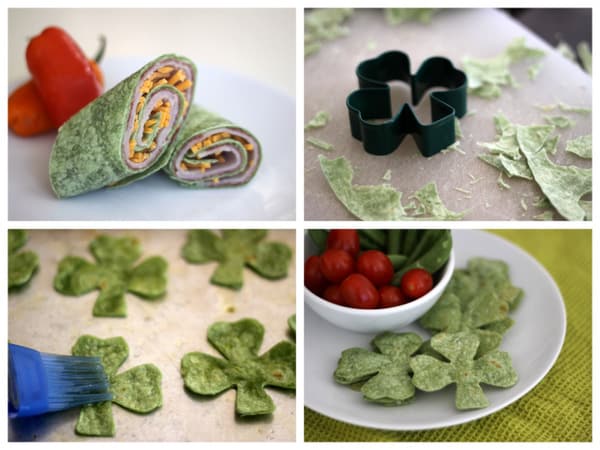 The first was lunch. My preschoolers (ages 4 and 3) were surprisingly thrilled with their green roll-ups. "Ooooh, it's green! For St. Patrick's Day?" I mean really, isn't it nice when they're so easily impressed? (They're easily crushed too, as demonstrated when someone couldn't immediately find her new bunny stickers today but you already know about that kind of thing.) 
For the roll-ups, I slathered one spinach wrap with a bit of real mayo, added salami, a layer of roasted turkey and followed with shredded cheddar because I thought it would roll better, and it did. Sliced it like valtrex cost sushi and shazam, lunch for two tiny people!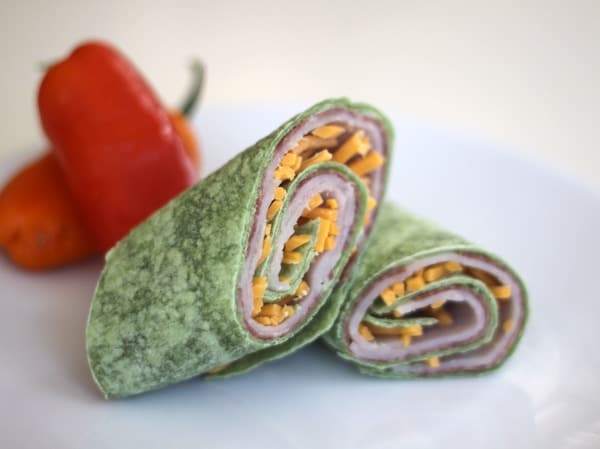 The second is coming up for snack time. Homemade tortilla chips & veggies. Using my trusty shamrock cookie cutter (the one I got to make these spinach shortbread cookies last year) I cut out 14 shamrocks from 2 additional wraps. I'll be honest though, it was kind of a pain. Maybe your cookie cutter is sharper but I had to use a paring knife to trim the edges and get into the crannies. The next part was simpler. Coat each one with olive oil on both sides. Sprinkle with salt and throw into the oven at 350 degrees F for 7 minutes. They come out crispy and ready to be snacked on. Hope the leprechauns like them!