Leftover pasta becomes an easy lunch for kids, one with a little imagination that makes for cute lunch discussions.
It also includes spinach. Because you know my policy on making things Florentine: Do it as often as possible.
We'd had spaghetti for dinner the night before. I threw in an extra handful of whole-wheat pasta, then stored the leftovers in a container along with about a teaspoon of olive oil to keep it from becoming a sticky mass.
How to make birds' nests:
Start heating the oven, then mix up all your ingredients. Add, mix and pour into muffin cups to bake.
Spinach adds iron. Eggs hold it all together.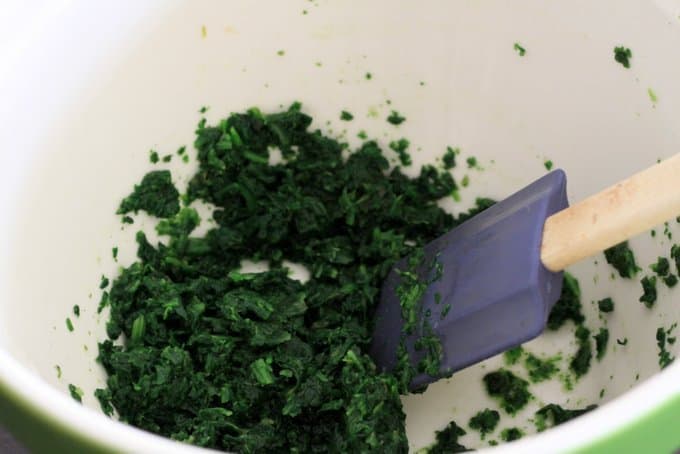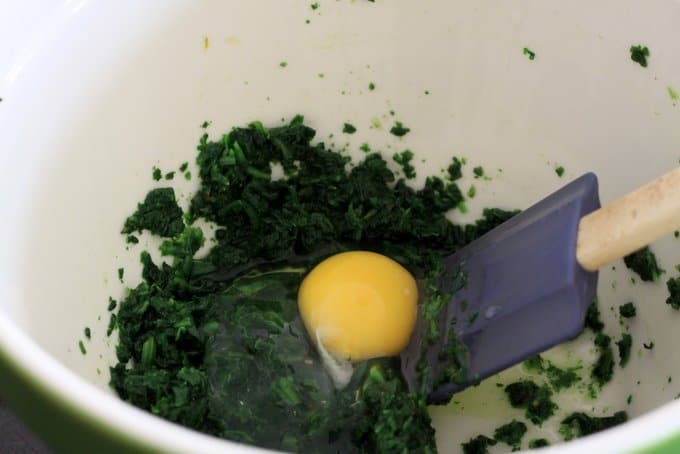 This lunch also works great at room temperature so save all those leftovers and throw them right into lunch boxes later in the week.
Print
Birds' Nests: valtrex generic Baked Pasta Cups with Spaghetti & Spinach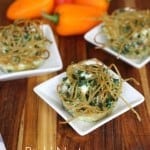 This recipe makes about 10 birds' nests.
Ingredients
2 cups cooked pasta
2 eggs
1/2 cup cottage cheese or ricotta cheese
1/2 cup frozen chopped spinach
2 teaspoons fresh oregano
1/2 teaspoon salt
3-4 cracks of fresh pepper
1/2 cup mozzarella or Parmesan cheese (optional, as an extra cheesy version)
Instructions
Preheat oven to 400 degrees F. Grease muffin tins.
Combine all the ingredients.
Fill cups with plenty of pasta peeking over the sides. These will get crunchy and look crazy…and fun.
Cook for about 18 minutes. Until the cups are firm and the loose noodles on top are firm.
And if you like this idea, try our Broccoli & Cheese Pasta Cups for another variation on pasta cups kids love.
Be sure to like Foodlets on Facebook so you'll never miss a new story, recipe or idea!