I love this chunky monkey green smoothie so much, it's my favorite easy smoothie recipe!
But not as much as my four-year-old.
When she hears the blender (And who wouldn't?), you can be sure you'll have a small person at your hip with a suggestion: "How about if we share?"
No problem. This chunky monkey green smoothie is so good–and good for you–that I've just started doubling the recipe.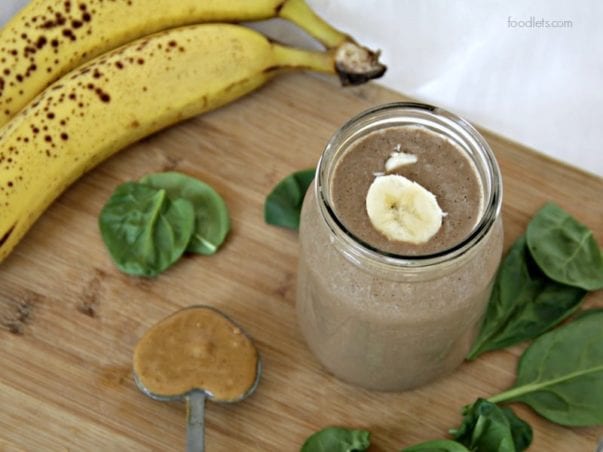 How to make a chunky monkey green smoothie (recipe below)
Print
Chunky Monkey Green Smoothie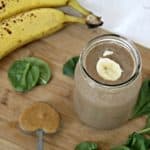 Other delicious and good-for-you add-ins I often use: chia seeds or avocado
Ingredients
1 banana
1/2 cup baby spinach (about a handful)
2 tablespoons peanut butter (unsweetened)
1 tablespoon unsweetened cocoa powder
1 cup milk (any kind)
1 cup ice
Instructions
Blend and enjoy!
Other delicious ways to add more protein:
1 teaspoon chia seeds
1/2 avocado
1/2 cup silken tofu (drained)
More healthy smoothie recipes kids love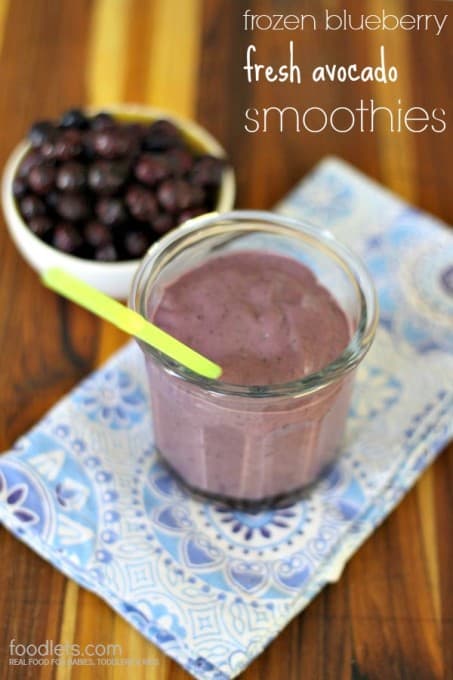 Plus more healthy recipes our whole family enjoys!