Do you want your kids to love and appreciate good food? These adorable, handy and empowering gifts are a great start! Every single item has the highest ratings and includes free shipping.
TOYS FOR FOOD LOVERS
Indoor Food Truck Playhouse $34.99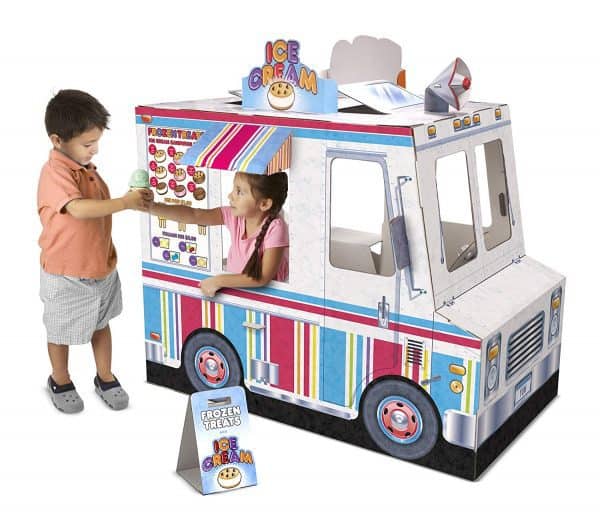 Wooden Ice Cream Play Set $39.99/28 pieces
Barbie Spaghetti Chef & Kitchen Set $34.89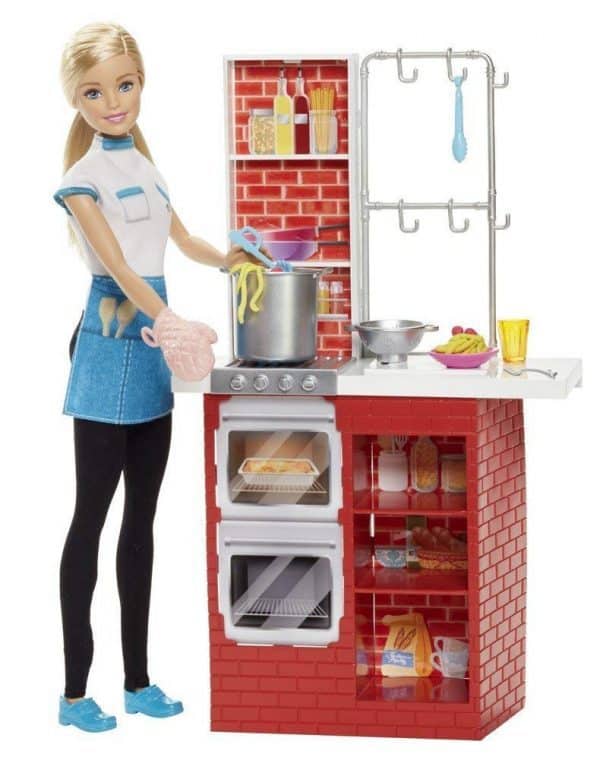 Brain Freeze Ice Cream Making Science Kit (Comes with 18 STEM activities!) $39.95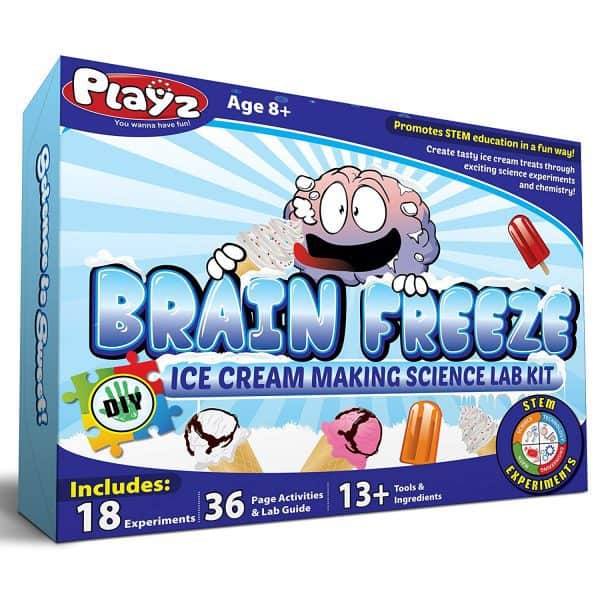 Play Kitchen. This is the highest rated kitchen on Amazon, with more than 2000 5-star reviews! $119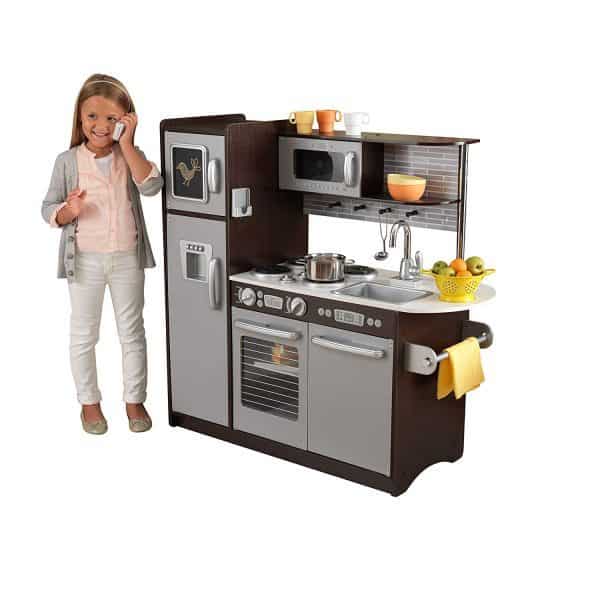 Melissa & Doug's Play Food $15.99/21 hand-painted pieces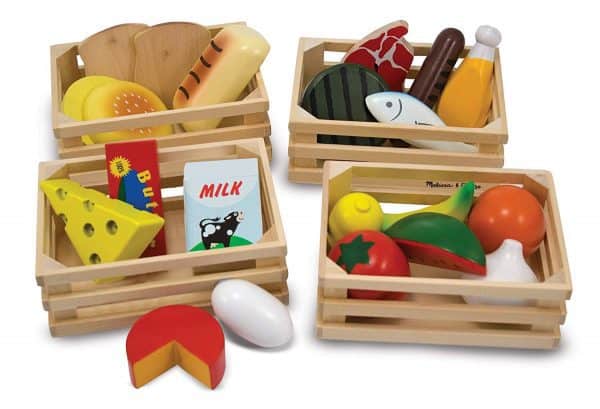 Chef Costume with Accessories $26.31
Toy Stainless Steel Pots & Pans $23.99/8 pieces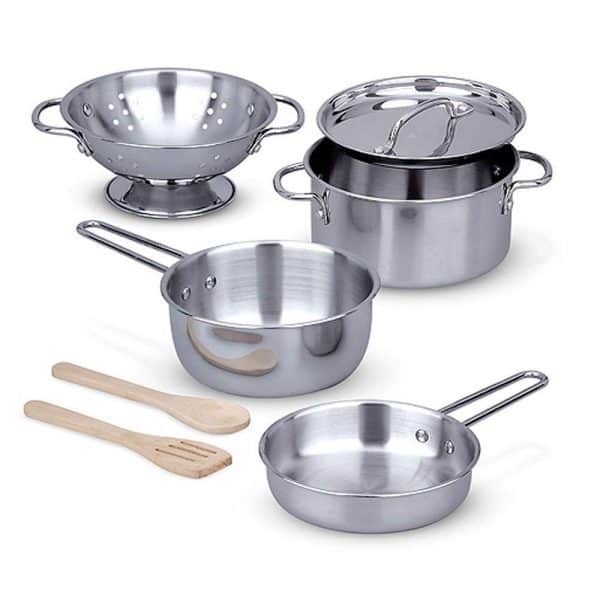 Disney Princess Enchanted Cupcake Game $14.36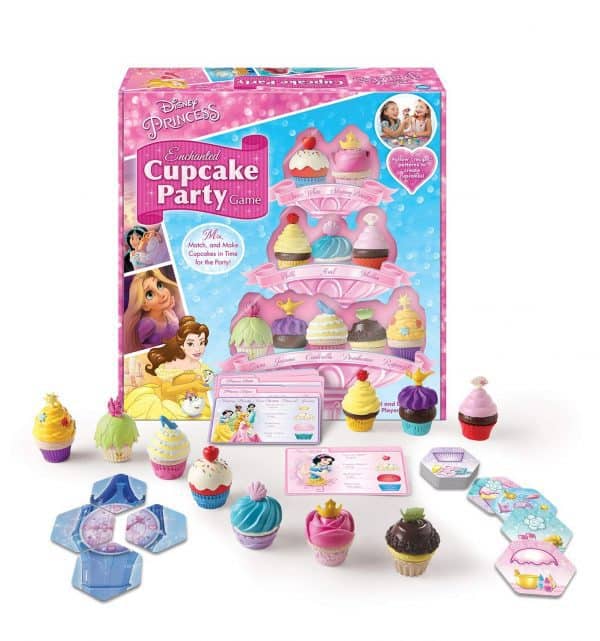 Wooden Pizza Play Set $43.88/32 pieces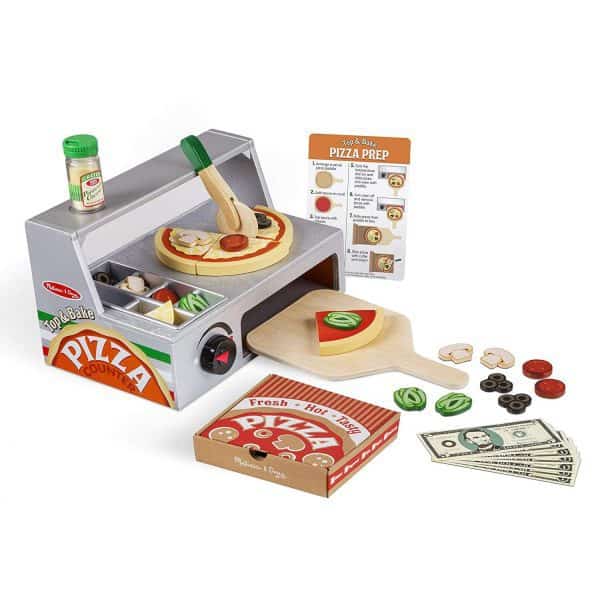 American Girl & Our Generation Baker Outfit $17.95
LeapFrog Sweet Treats Learning Cafe $29.99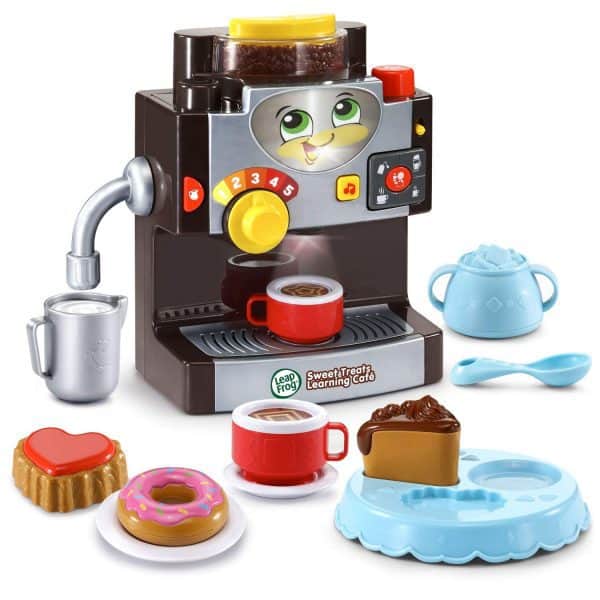 COOL TOOLS FOR TINY FOODIES
MasterChef Breakfast Baking Kit (Includes recipes & tools!) $27.99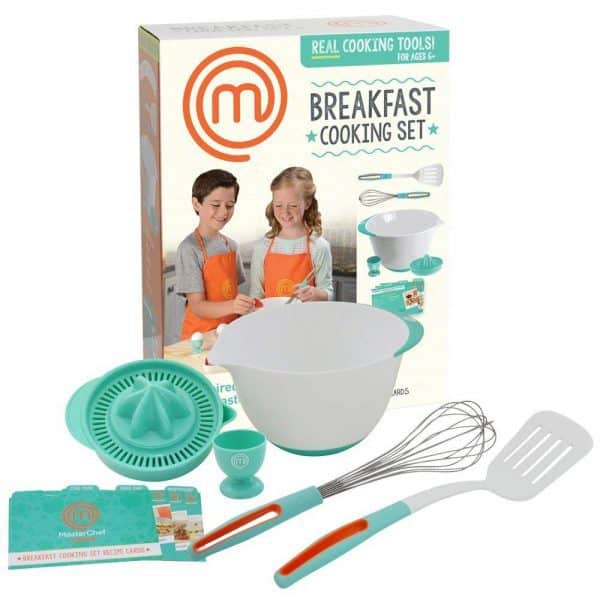 Variety Pack of Stainless Steel Reusable Straws  $7.99/pack of 12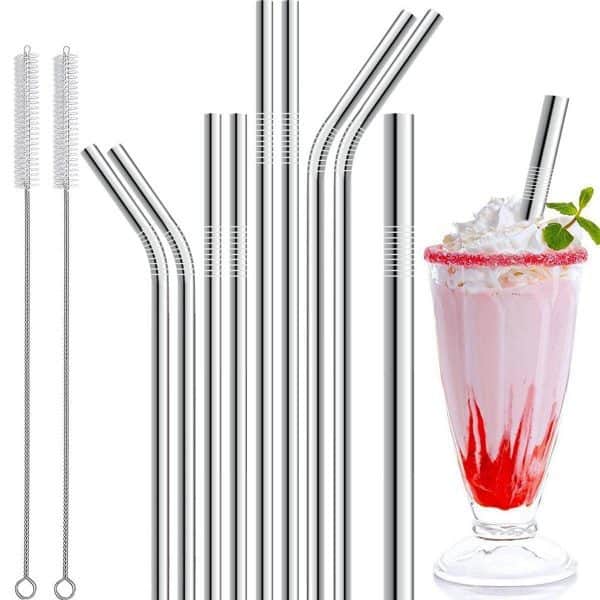 Hand-Crank Sorbet Maker (Transform frozen fruit into "ice cream"!) $25.99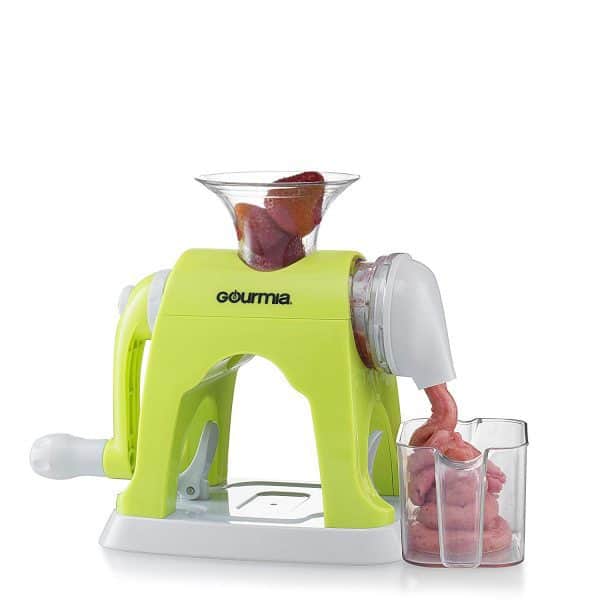 Fruit & Vegetable Chopping Knife (Safe — and awesome — for kids to use!) $5.90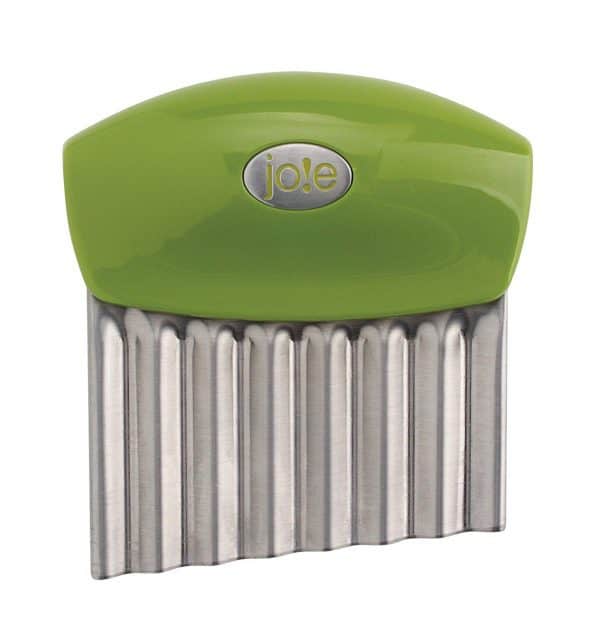 Safety Gloves for Kids (Prevents cuts in the kitchen!) $15.99
Curious Chef 11-Piece Apron & Baking Set $14.25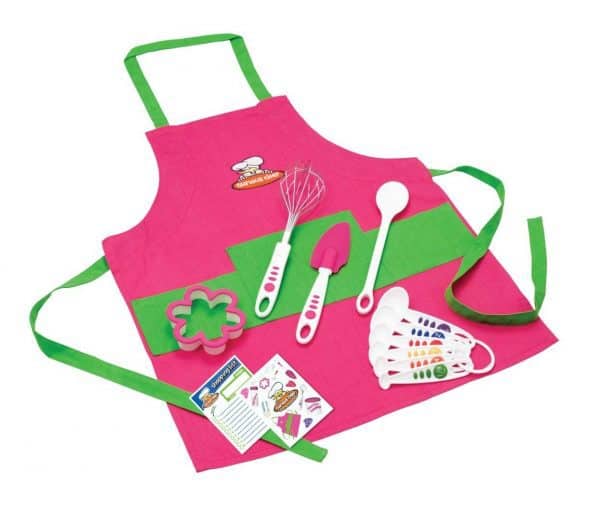 Easy-to-Use Chopsticks for Kids $9.99/4 sets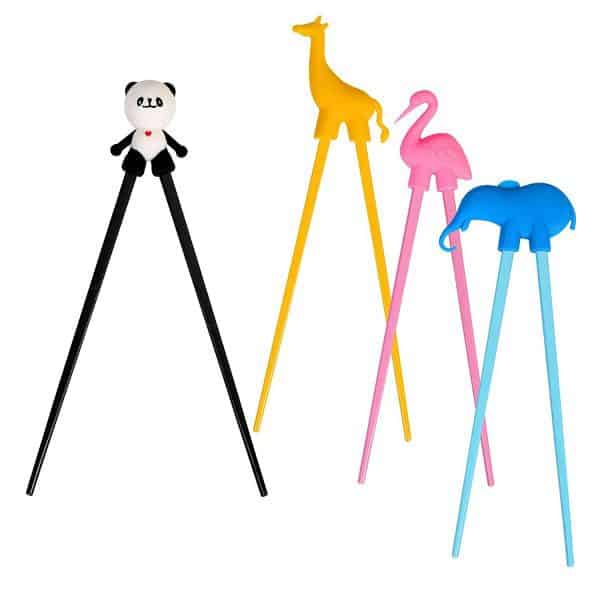 Trim & Turn Rotating Cake Decorating Stand $13.99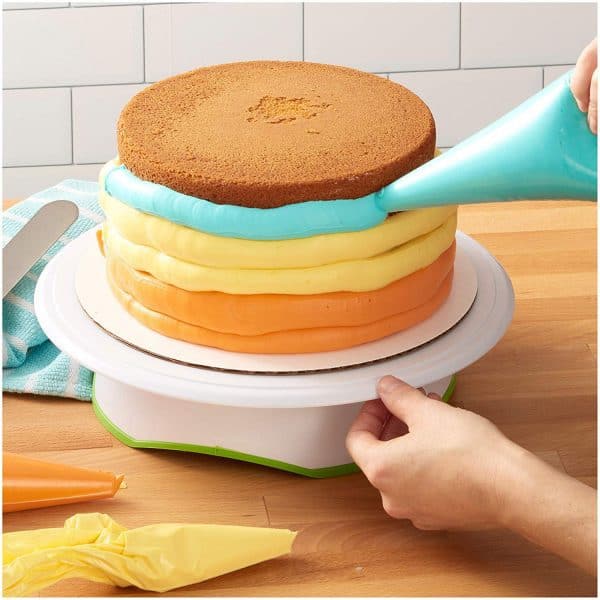 Cake Decorating Piping Set (Reusable and easier than bags!) $13.98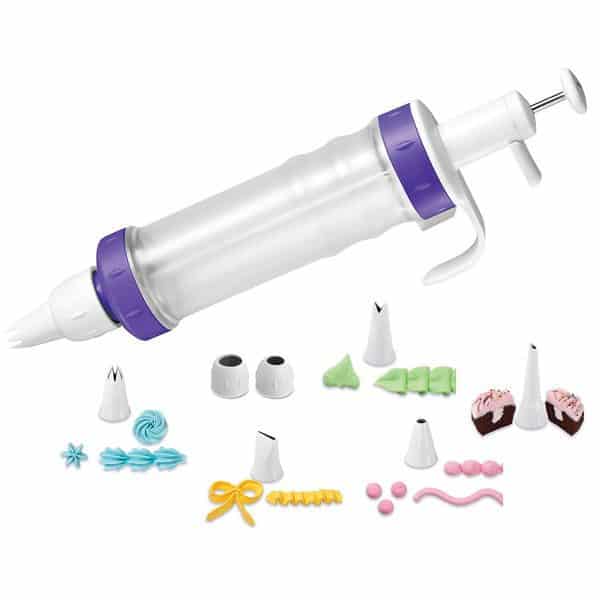 Kitty Cat Dessert & Hot Chocolate Spoons $9.99/set of 4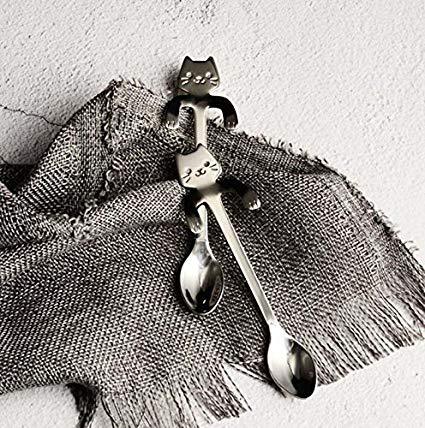 Giant Bento Lunchbox Set $22.88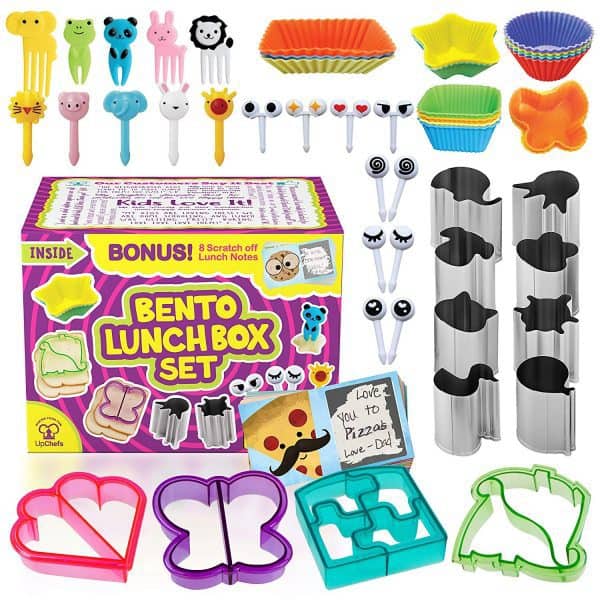 Super Safe Grater & Slicer $4.99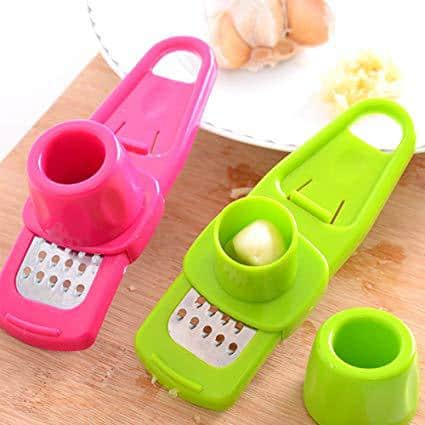 This post contains affiliate links to Amazon.com. When you make a purchase, Foodlets.com receives a small commission at no extra charge to you. Thanks for your support!