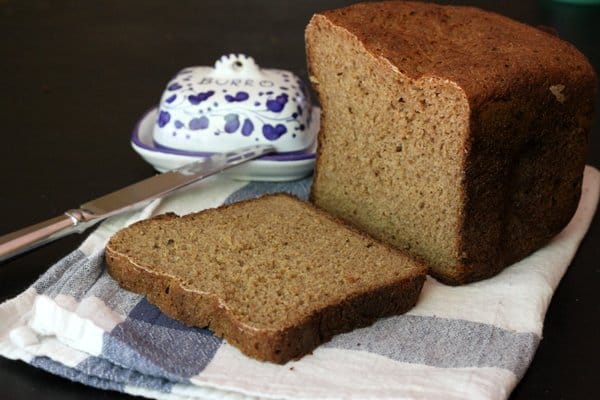 MUFFINS, YOU MAY HAVE MET YOUR MATCH. My mother-in-law sent us home from a recent Florida visit with a bread making machine, and boy have we been baking. I know it's very 1996 to say it but, I love making bread in this thing! All you do is dump in ingredients, then wait. Um, I can do that! (And my favorite is watching Phoebe climb up on the counter to peek into the tiny window of the thing, "watching" it all happen.) We've experimented a lot and come up with a favorite: whole wheat apple bread. Toasted with butter? Heavenly.
Like most freshly baked things, the bread is very best on the first day. You could easily make sandwiches with it. So I might make a smaller loaf next time, expecting to zip through it–OR freeze the leftovers for late in the week instead.
Our recipe is an update of one that came from Paul's mom who copied out of a book by bread-machine guru, Donna German. As I've buy valtrex online safely scoured the internet for go-to bread recipes, I've discovered that it all seems to depend on your individual bread maker, but this is what I do now, and we love it every time.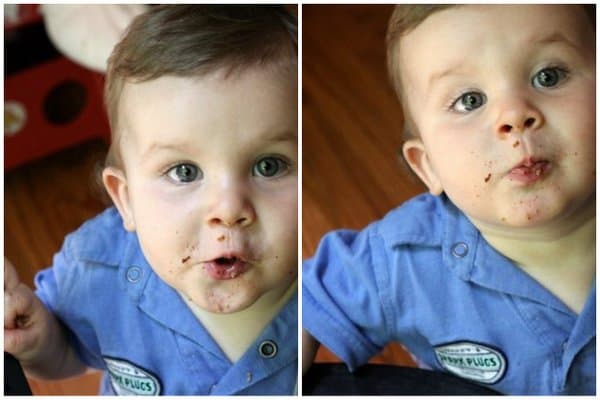 HOMEMADE WHOLE WHEAT APPLE BREAD
My machine is the kind where you add water or liquids first, then dry ingredients then yeast. Some work in the reverse order, but I'm positive that you should never, ever mix your yeast with the liquid unless your recipe specifies to do so.
This makes a medium loaf, or 1.5 size loaf.
ingredients
1 cup apple juice or apple cider, preferably organic
1/4 cup organic applesauce, unsweetened
1/4 cup honey
1/4 teaspoon salt
1/2 teaspoon cinnamon
2 1/2 cups whole wheat flour
1/2 cups whole oats (not quick cooking)
1 packet active yeast
instructions
Pour everything into the bread machine and bake on either "whole wheat" or "light" setting. Mine takes 3 hours and makes the whole house smell amazing.
This post is part of Wow Me Wednesday, Whole Food Wednesday, Your Whims Wednesday and What I Whipped Up Wednesday.