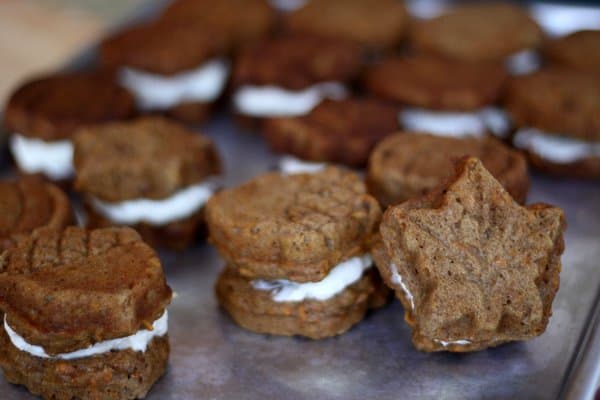 IT'S ON. Fall is here and things are so pretty in our corner of North Carolina that I don't miss Rome one bit. Except for maybe the food. And the amazing architecture. And the 1 euro cappucini on every corner. And the general public's unabashed love for children. Except for that stuff. But here's something the Italians don't have: whoopie pies. Taking advantage of all the American shopping now at our fingertips (thanks for the cute leaf pans, Walmart!), we made a low-sugar, big-flavor recipe for the folks at the Montessori Farm School last week.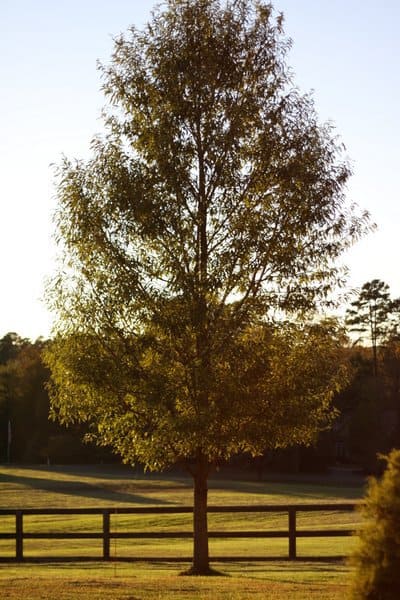 This is a simple recipe, based on the winner of our muffin recipe competition from earlier in the year, Easy Peasy Organic's Easy Peasy Sweet Potato Muffins. But those were full of nuts and as much as we love all that protein goodness, many preschools are on a no-nut policy. Ours is no exception. So we made some updates, and it all turned out well. Except this part: In my sleep deprived stupor I didn't accurately dispense the dough so we didn't make QUITE as many pies as we should have. We had 16 humongous whoopie pies instead of 20 in a normal size. In fact, I even miscounted the total in the end. Seriously. Nap much? All mental breakdowns aside, we saved ourselves by throwing a handful of pumpkin bran muffins on the tray, stashed for just such an occasion in our freezer.
So unfortunately for this guy, there weren't enough pies to let him plow through the four, five or six he had his eye on.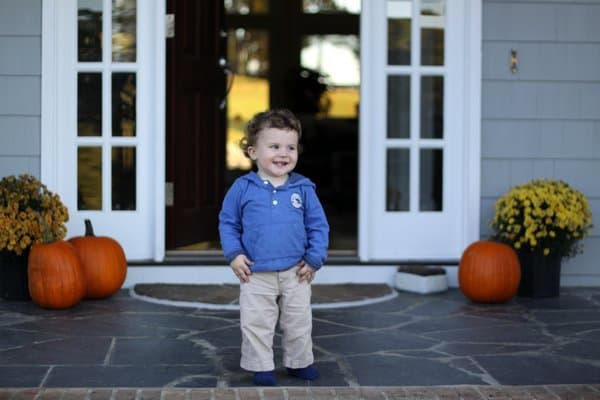 But we made up for that in other ways.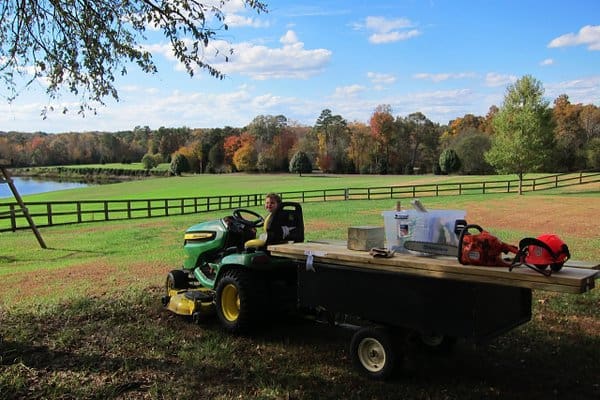 Estelle too.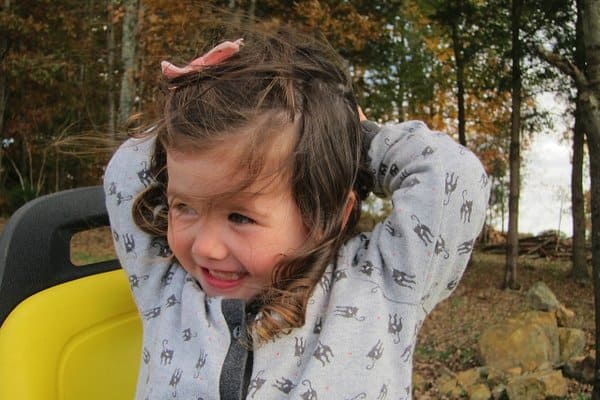 Meanwhile, Phoebe was so proud of her contribution to snack time that she got in on the photography action too.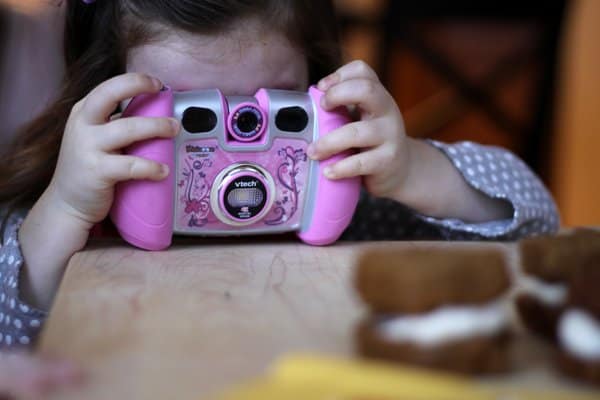 They turned out to be a pretty  big hit, so much so that we might make a few for our own Thanksgiving celebration–or at least to snack on during the long weekend. Here's how you can too.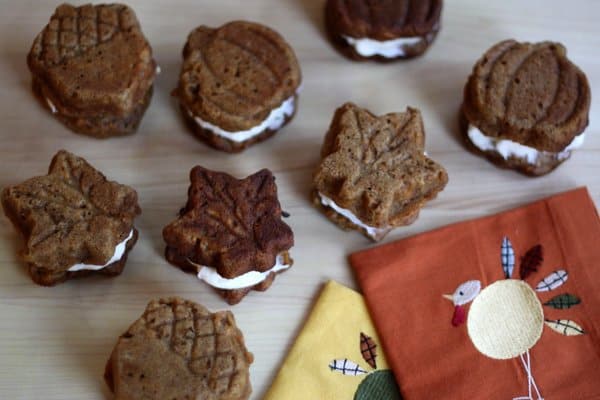 Maple Syrup Sweet Potato Whoopie Pies
makes approximately 20 whoopie pies (or 40 very soft cookies)
ingredients
(whoopie pies)
4 eggs
1/2 cup vegetable oil
1/2 cup applesauce
2/3 cup brown sugar
1/4 cup pure maple syrup
2 cups grated raw sweet potato (2 small sweet potatoes or 1 large)
1 1/2 cups whole wheat flour
1/2 cup ground flaxseed or wheat germ
3 teaspoons cinnamon
1 teaspoon ginger
1/2 teaspoon nutmeg
2 teaspoons baking powder
1 teaspoon salt
1 teaspoon baking soda
(cream cheese filling)
1 stick butter, softened
8 oz. whipped cream cheese, softened (regular works too)
1/3 cup powdered sugar
3 tablespoons maple syrup
instructions
Preheat oven to 400 degrees F. Prepare whoopie pie pans (or muffin tins) with oil, butter or liners.
In a large bowl, beat the eggs. Then add oil, applesauce, brown sugar and syrup. Stir until incorporated. Mix in sweet potato. Add the dry ingredients: flour, flaxseed (or wheat germ), cinnamon, ginger, nutmeg, baking powder, salt and baking soda. Stir until JUST combined.
If using whoopie pie pans or muffin pans, fill about half full. They'll really puff up quite a bit. Bake for 12-15 minutes, until firm when you press down the tops with your index finger.
Allow to cool before frosting.
To make the filling, simply beat together all ingredients. This will be more than enough for the pies and I suggest using the rest on bagels but that's just me.