Let me warn you about these slow cooker BBQ ribs.
The delicious smell is so overwhelming that you may be tempted to snack yourself to death before all that juicy, soft meat is ready for dinner. That's the thing about slow cookers. They make me so hungry!
But if you can handle all the awesome aromas for a few hours, this is a dinner your whole family will love. And you can make this rack of slow cooker BBQ ribs two ways.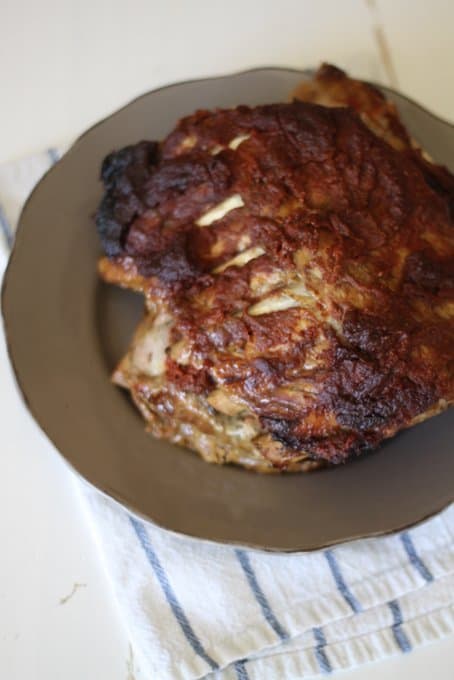 #1: Use a Dry Rub
The first is simple: mix together a simple rub and let the slow cooker roast those ribs for about 6 hours.
BBQ Pork Ribs Dry Rub
1 tablespoon cumin
1 tablespoon paprika
1 tablespoon garlic powder
1 tablespoon onion powder
1 tablespoon brown sugar
2 tablespoons kosher salt
1/2 teaspoon black pepper
Serve with your favorite BBQ sauce at the table. (And here's a honey-based homemade BBQ sauce our family loves.)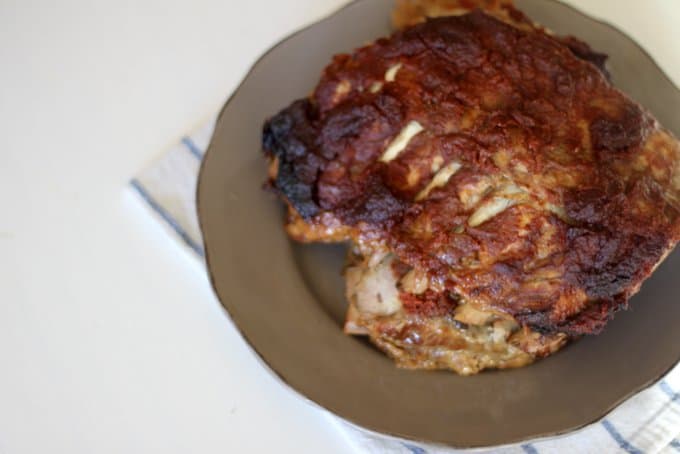 #2: Smother in Sauce, then Cook
For sauce baked right on, try this combination. It's thick enough to stay put during the cooking buy real valtrex online process and tasty enough to work without adding extra sauce–but don't let that stop you. Serve more at the table if you like.
SLOW COOKER BBQ SAUCE (a variation of our BBQ chicken sauce):
1 teaspoon garlic powder
½ teaspoon smoked paprika
½ teaspoon salt
¼ teaspoon freshly ground pepper
? cup mustard
? cup honey
2 tablespoons ketchup
Important: grease the sides and bottom of your slow cooker with a little butter, or oil. The sweet sauce may burn on the edges and this will make for easier cleanup.
Slather 1/2 cup of this sauce on the ribs. Reserve the rest for serving at the table.
Cook on low for 6 hours.
When the ribs are ready, ladle a few tablespoons of the pot juices over the pork just before serving.
It'll be FALLING OFF THE BONE, so work carefully.
Also, it won't hurt to serve the whole thing with this moist and wonderful cornbread, a favorite at our house every time.