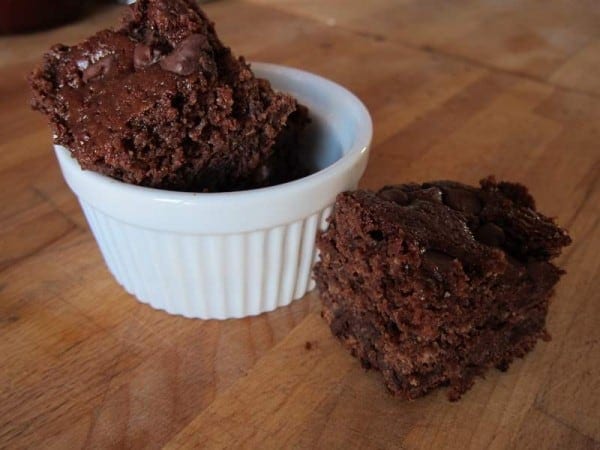 CAKES! THIS IS EASILY Phoebe's favorite food. Especially chocolate. Especially when she gets to help make them. So the fudgy chocolate brownies from "My Father's Daughter" by Gwyneth Paltrow were a hit before they were even baked. And after.
But in full disclosure, let me say this. We didn't have all the ingredients. Not in our house and not in Italy (I don't know how to say "spelt flour" and just can't partake of this particular mission right now), so substitutions were made. Even though the original recipe is free of refined sugar and as Gwyneth says, "about as healthy as brownies can get without sacrificing flavor", this recipe calls for two cups of chocolate: one cup of cocoa powder, one cup of chocolate chips. With that much chocolatey goodness going on, it's hard to go wrong. And that's what saved these "cakes" in our case. Adding wheat germ was probably a mistake. And I'd say we should've buy valtrex usa left in the oil instead of adding applesauce but I've got to give these things a try. Right? Right? Hmm.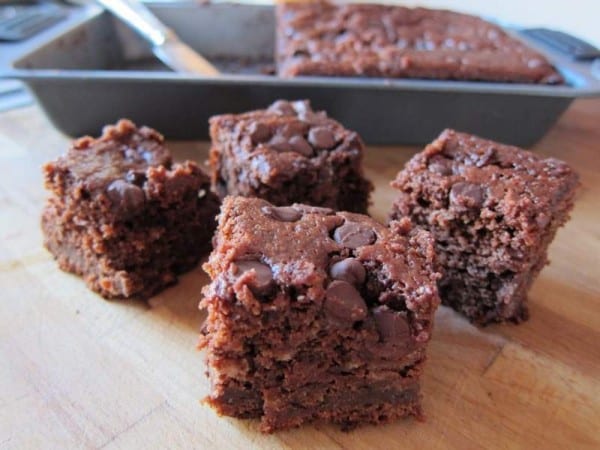 Anyway, assuming you're in the US and you speak English, I'm sure you'll do a better job of collecting the real ingredients for Gwyneth Paltrow's Fudgy Chocolate Brownies recipe than I did. And I'm sure you'll enjoy these brownies more than I did. Whether you enjoy them as much as Phoebe did though is up for debate. Wheatgerm or not, these are kid-approved!
And on that note, the Foodlets book giveaway and recipe makeover series for January–featuring a free copy of "My Father's Daughter: Delicious, Easy Recipes Celebrating Family & Togetherness" by Ms. Paltrow–is now over. That's one down. Guess who's next? I'll give you a hint: Paris.
MORE DESSERT IDEAS TO TRY: