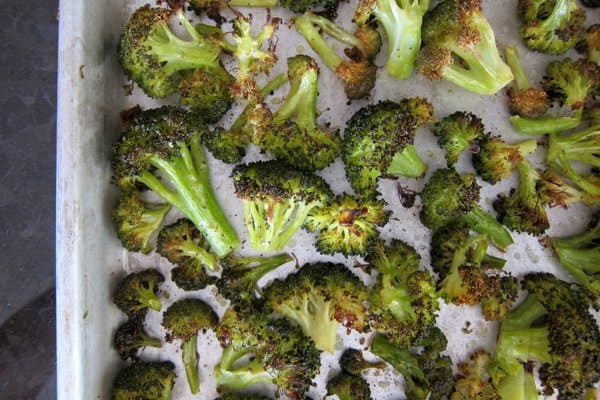 WE ROAST EVERYTHING. That's my number one, hands-down secret to getting kids to eat vegetables. Roast them. Because it makes them delicious. We've done it with asparagus, carrots, cauliflower and of course potatoes and the result is always the same: the kids love them. The fact that it's easy doesn't hurt either. That's why we tried broccoli last week.
Now consider yourself warned: baking broccoli doesn't smell great. But don't let that deter you! Once it's fully crisped on the edges and sprinkled with sea salt, you and the knee-high critics will be glad to put your noses through a few minutes of "hey does someone need a diaper change?" confusion.
And now's the time for this recipe. The green stuff is overflowing at grocery store, soon to hit farmers' generic valtrex overnight delivery markets in droves, and for a few lucky souls, even a backyard garden near you.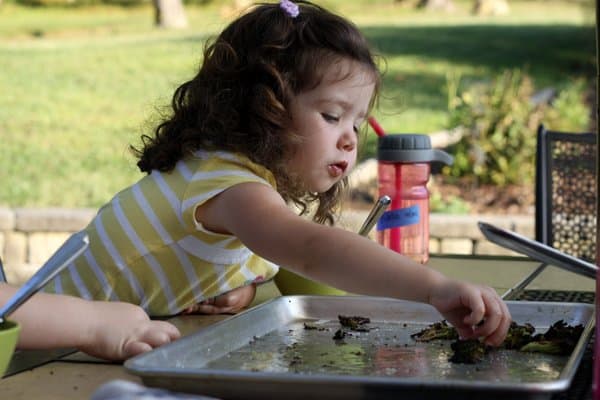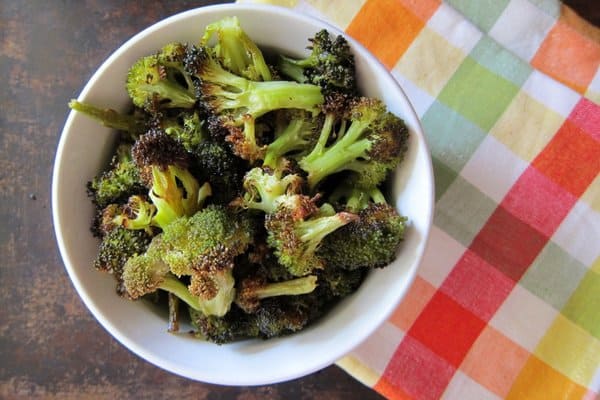 OVEN ROASTED BROCCOLI
foodlets rating: 2/3 
Phoebe — age 4: THUMBS UP
Estelle — age 2: THUMBS UP
George — age 1: THUMBS DOWN
ingredients
fresh broccoli florets, about 4 cups
extra virgin olive oil, about 3 tablespoons
sea salt, about 1 teaspoon
pepper, about 1/4 teaspoon
instructions
Preheat oven to 400 degrees.
On a large baking sheet, pile up the broccoli then pour on olive oil. Sprinkle 1/2 teaspoon salt and mix the whole thing together with clean hands. Smooth out so the broccoli isn't quite touching on the pan (that's important because otherwise it'll just steam and won't get crispy). Bake for 10 minutes, flip, bake for another 2-3 minutes.
Sprinkle with remaining salt and serve.