IT'S OUR FIRST THANKSGIVING AS A FAMILY OF SIX. And since our brood now includes four kids under the age of six (including one under six months), we've got a game plan for Thursday. And two grandparents in town to help.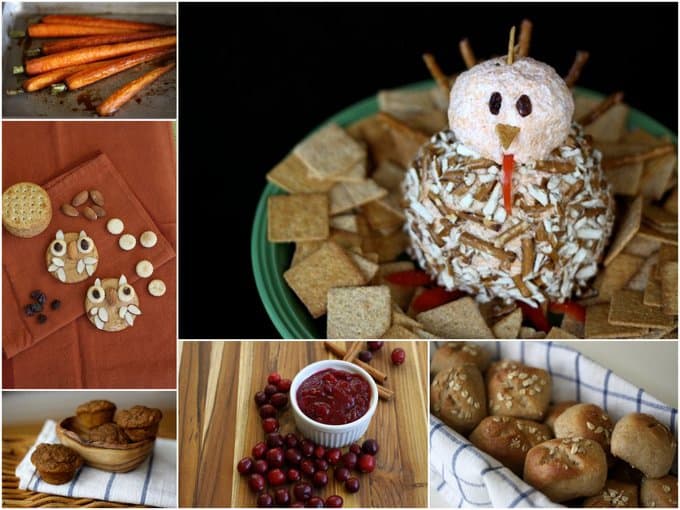 Here's what's in store:
WEDNESDAY
I think we'll play this adorable looking game too: Thanksgiving Bingo. With a free printable, it seems fun and easy, two of my favorite things.
THURSDAY
With my mother-in-law in town to help cook and my father-in-law to help with the kids, today's a big cooking day but I think it'll be great. My main buy cheap valtrex online goal is to have dinner on the table by 4:30pm so we can enjoy it leisurely, including dessert and possibly a little Thanksgiving Bingo, and STILL get in the bath by 6:30pm.
Here's our menu:
DURING THE NAP: Our kids go down at 12:30 or 1pm. That's when I'll tackle these:
Alton Brown's Turkey will be prepped and ready to pop in the oven.
Meanwhile I can make the sweet potatoes with cinnamon and butter sprinkled on top. No casserole, no fuss. Only delicious whole-roasted sweet potatoes on a sheet pan at 375 degrees F for about 45 minutes. Bonus: I'll make baby food puree from one of the sweet potatoes for Violet who just started eating solid foods. I can make these ahead of time and just reheat them as needed.
While the sweet potatoes are cooking, I'll get the stuffing started. My favorite is Ina Garten's Sausage & Herb Stuffing (with juicy apple chunks).
Get the water boiling for our mashed potatoes. Standard stuff (buttermilk, butter, salt, pepper).
Whole Roasted Carrots with Maple Glaze. Delicious, easy, done. Into the oven they go.
Pie: Undecided so far. Any suggestions?