Do you know a mom with a new baby? Or someone whose spouse just had an operation? What about a friend who could use a break?
I've found that sometimes the best way to show I care is simple: show up with something delicious.
Our elderly neighbor's wife was recently in the hospital for several weeks. This is a man who hasn't done a lot of cooking in his day. He's raised three adult children and farmed the land around ours for his entire adult life. Right now there are 300 head of cattle counting on him.
But casseroles aren't really his thing.
And without his wife of more than four decades around, it's quiet in the evenings for him.
That's where we came in. Our family lives just down the street and I cook dinner almost every night. When my neighbor sent out a Meal Train signup to deliver meals, I snagged four dates and rounded up the kids.
It turns out that a toddler with a backpack makes a perfect delivery service, you know, if you don't mind a seriously drippy nose. And not a bad little visitor either. Standing there in his living room with drooping ponytails and a tummy that sticks out for miles, our neighbor smiled. Just delighted to see her.
And it was great practice for the rascals too. Maybe your kids are beyond this but sometimes it surprises me just how feral my group is, when I have to actively coach them on the basics. After all that, our evening sounded a little like this:
"Hello! How are you?"
"Can I touch that?"
"Have a good night!"
"No, Violet. Leave those containers there. We brought those for him. Seriously, leave them. (Pulls Tupperware out of toddler's doughy but surprisingly strong hands) Sorry. See you later!"
What makes a good dish to take to a friend in need is simple:
Must travel well
Can't be finicky about timing but allow for storage in the fridge and possible reheating
Absolutely has to be a crowd pleaser, reliably tasty and sure to please
Here are my favorite recipes that meet all three criteria:
Italian Summer Casserole with Rice, Tomatoes, Sausage & buy valtrex online us Zucchini (Smothered in Cheese)
This one's such a hit that a friend of mine routinely makes two; one for dinner and another to freeze, which could come in handy as a gift as well.
Slow Cooker Shredded Chicken Tex-Mex
Another one that's incredibly easy to double and share with a friend. Just don't forget to pack the toppings: shredded cheese, tortillas or tortilla chips with the option of guacamole on the side.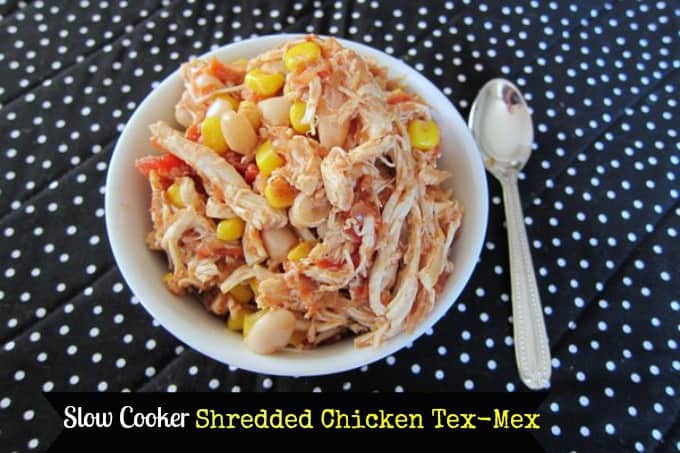 Baked Mac & Cheese with Carrots
One of those hearty and satisfying recipes where you throw just one good-for-you ingredient in to make a dish everyone can enjoy–and feel good about eating too.
I've made this so many times in so many different forms for so many families! Muffins, cake, anyway you like, the ingredients are the same and the results are awesome.
Start with a store-bought crust and fill it with fresh eggs, any type of cheese you think your friends will like and any type of ham (leftovers from a spiral, even cold cuts work great!)
In the end, we just brought a few tasty things. Nothing spicy. Nothing too ethnic. Just real food to enjoy, now or later.
And enough company to make him feel loved.
The opportunity to help out happened to fall during our year-long experiment, Teaching Kids Character One Bite at a Time. Using food as the glue, my husband and I are trying to connect our kids with the virtues we want them to master — or at least be more exposed to this year.
Kindness is just one and as always with these things, we got much more out of it than our neighbor did.
To follow along with this series, and also get more tips and recipes subscribe to the Foodlets newsletter (at the side of this page) and like us on Facebook!
BONUS: 3 Ways to Make a Home-Cooked Meal Even More enjoyable for the recipient
Try to get tinfoil disposable containers that can easily be recycled after they're used.
Put a label on it, especially if there are any instructions for heating or assembling.
Pack the dish in something that might be easy to freeze for later, in case your friend just isn't hungry now or is lucky enough to receive lots of food at this time.