The only thing better than raising kids who love good food is kids who cook that food themselves! My nine-year-old has tested every one of these recipes and these are her specialties. From breakfast in bed on weekends to snacks and the occasional dinner, here are five starter recipes for tiny cooks:
With only a handful of ingredients to mix, the whole pan goes straight into the oven without another step. For best results, have a nice loaf of crusty bread on hand to mop up those delicious juices.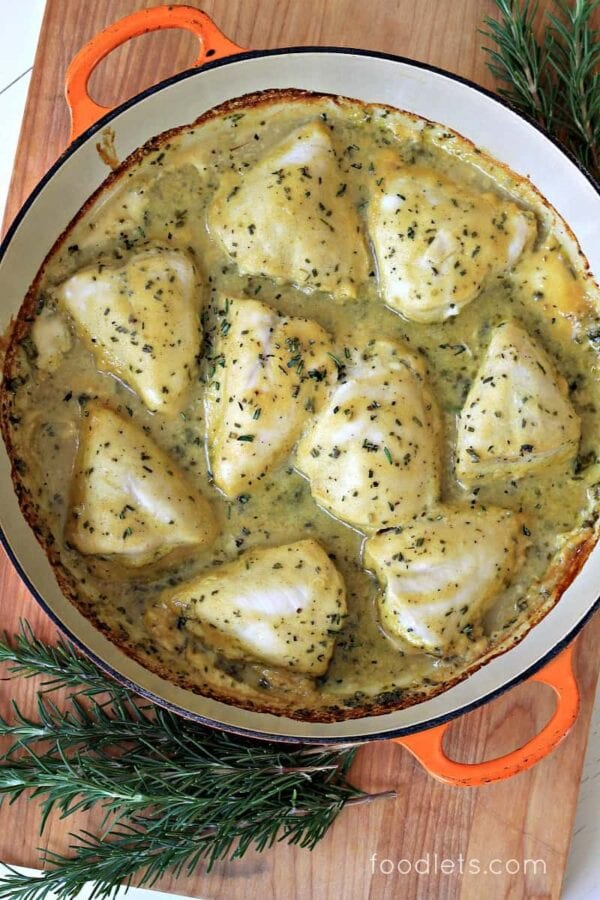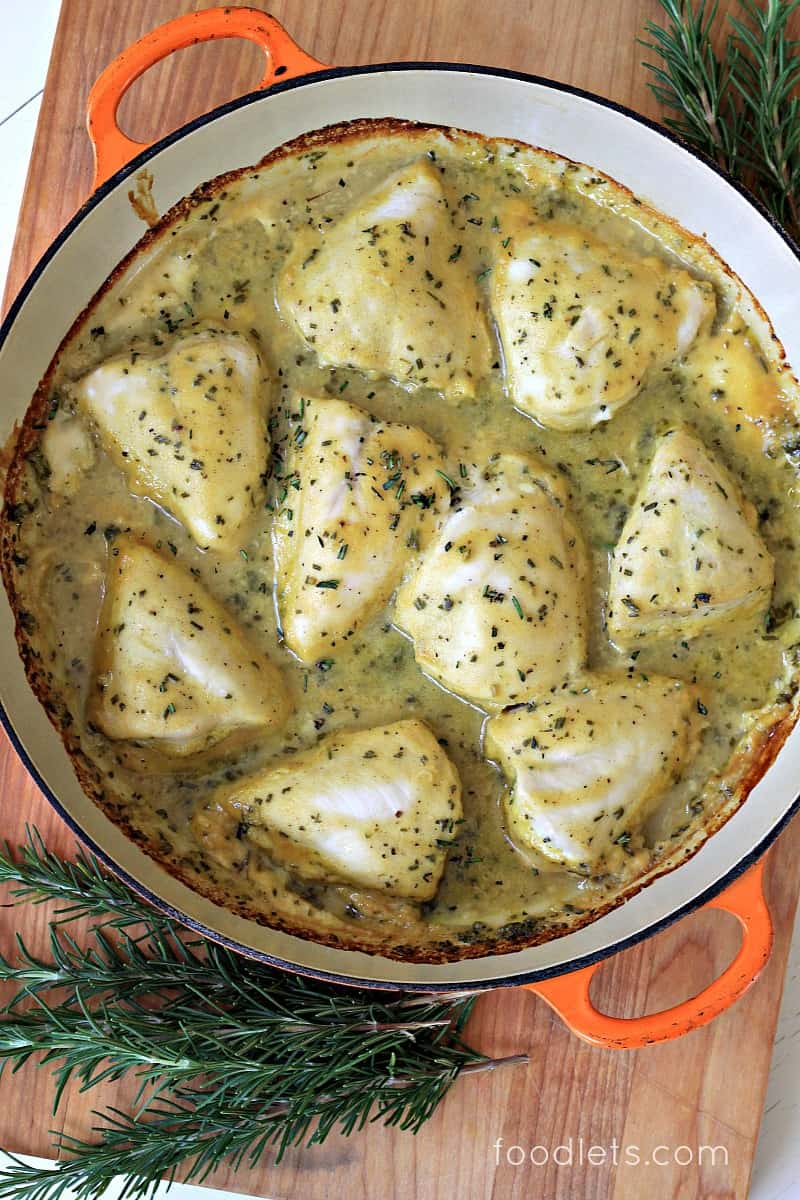 You probably have all the ingredients to make these in your pantry now!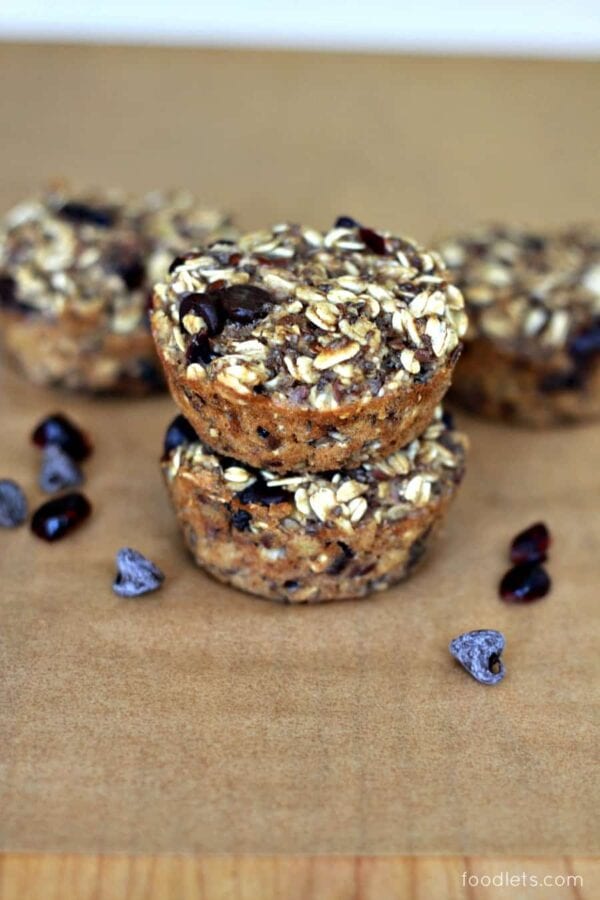 Which just happens to go perfectly with that honey-mustard chicken (and the same recipe works for broccoli too!)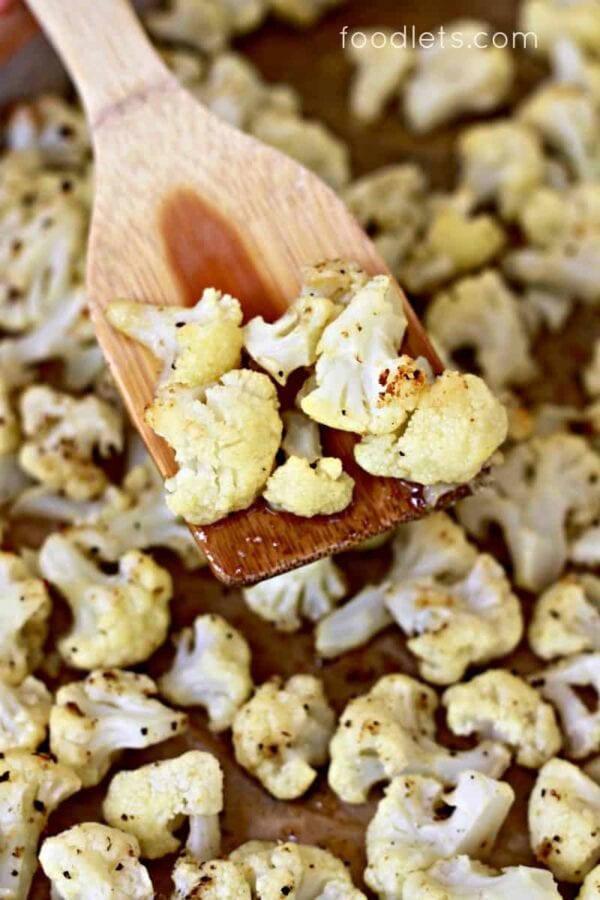 Why stand over a flame, doling out a piece at a time when you can put the whole thing in the oven to enjoy as a family together? 5. Baked Eggs with Ham
Don't let the simplicity of this dinner fool you. It's very French and totally wonderful with a salad (especially if you buy the kind that comes in a bag with dressing too. My kids LOVE assembling those and who am I to argue?)