It happens every year. Right around this time, our garden is bursting with zucchini. Like, more zucchini than I've ever seen in one place. So when things reach Peak Zucchini, I start cooking. Experimenting. Baking and sautéing. Through years of trial and error, I've got a solid set of zucchini recipes that my four kids love every time.
BREAKFAST
Chocolate Chip Zucchini Breakfast Cookies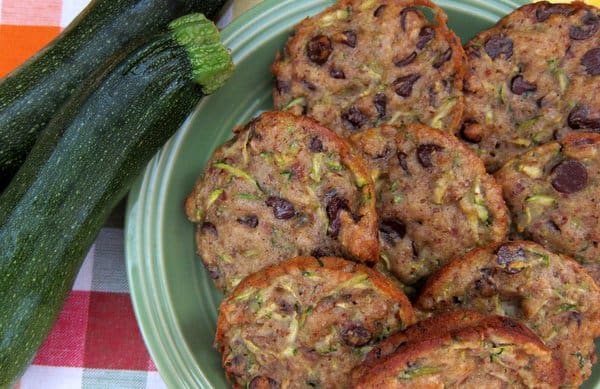 Low-Sugar Zucchini Applesauce Muffins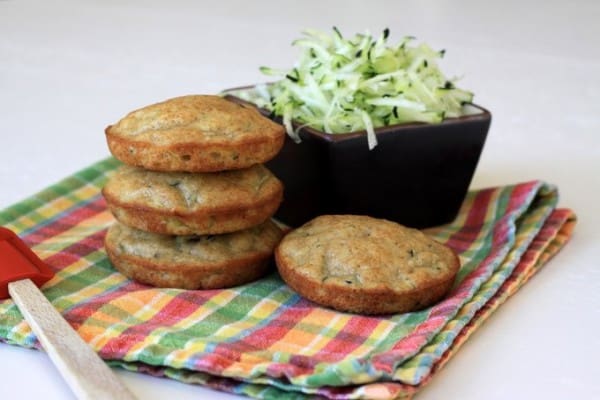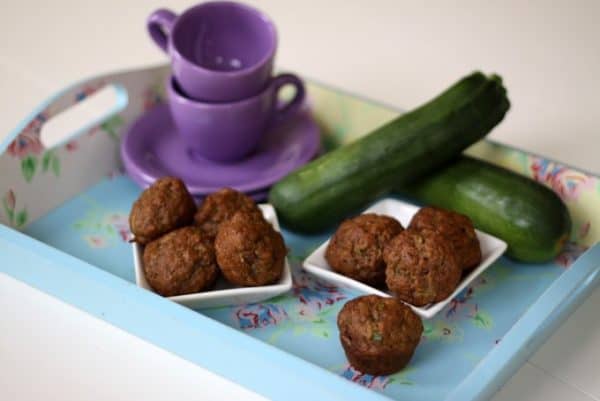 LUNCH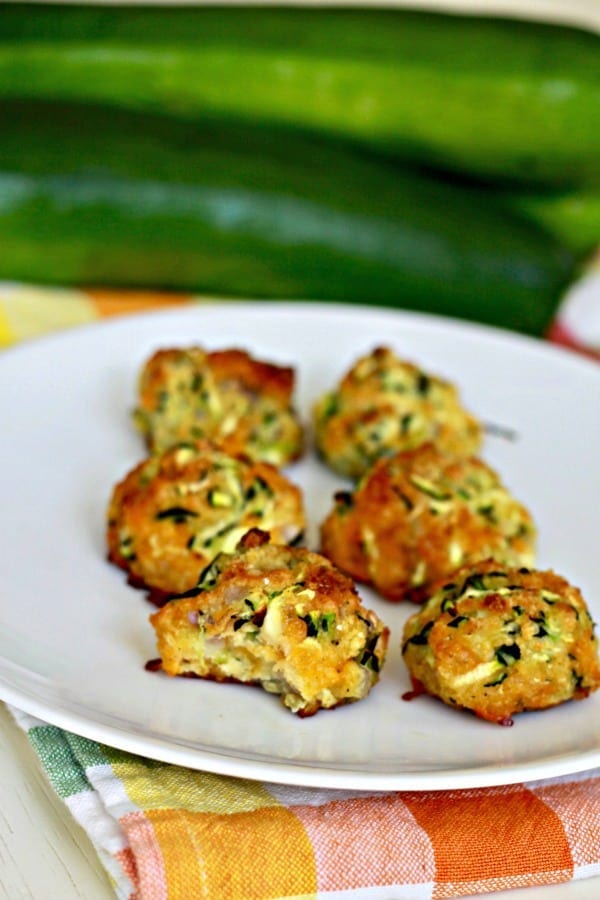 DINNER
Sautéd Zucchini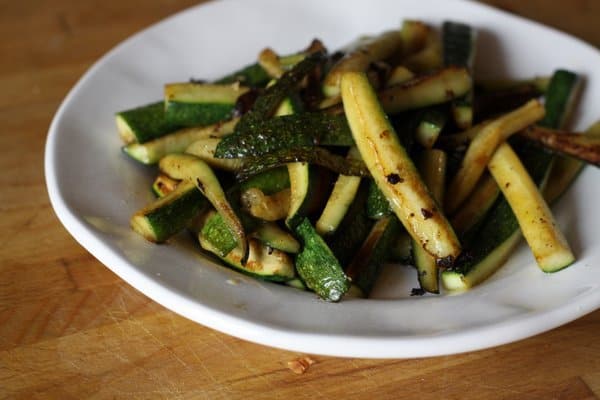 Italian Zucchini Boats with Ground Beef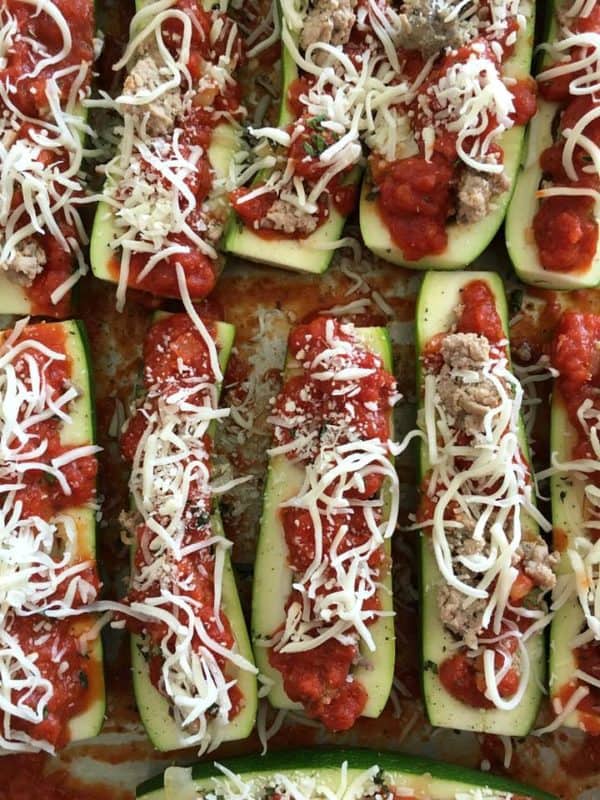 Beef & Veggie Roll-ups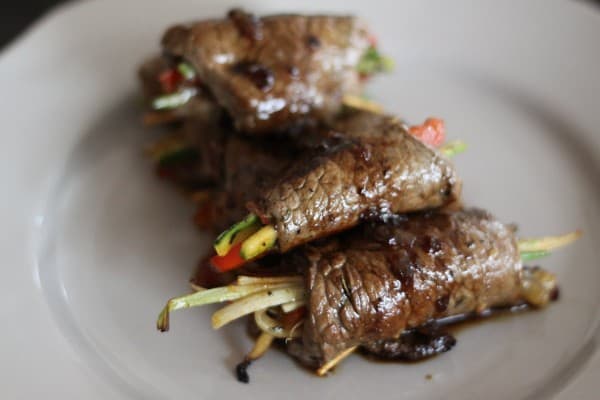 20-Minute Smoky Pasta with Kielbasa & Zucchini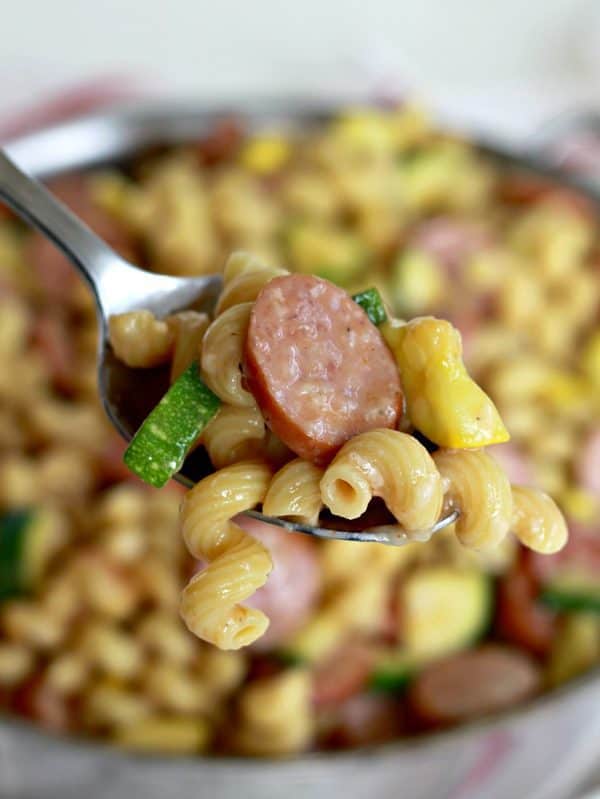 Italian Summer Casserole with Sausage, Tomatoes & Parmesan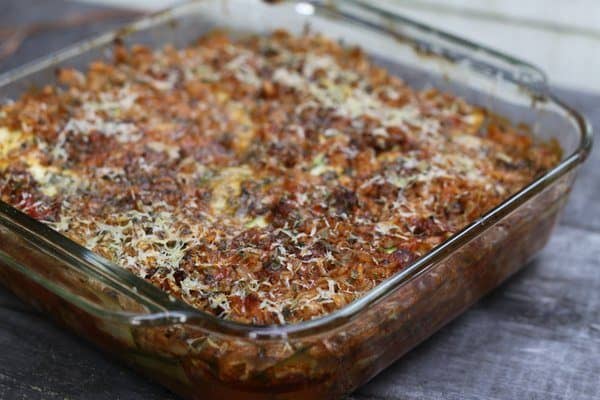 DESSERT
Healthier Chocolate-Zucchini Cake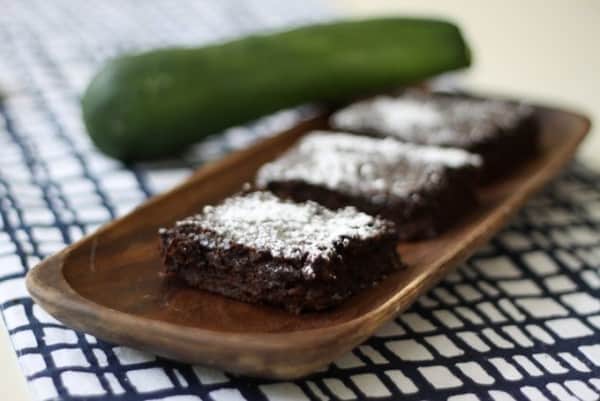 p.s. If your zucchini ever gets away from you like ours does sometimes, just cut it into four parts, length-wise. Cut out the middle and shred everything. I always squeeze out the excess moisture in a clean kitchen towel then put as much as I can fit into a gallon-size freezer bag. Now you've got the makings for almost any of our favorite zucchini recipes half-way ready to go, any time of year.