HEALTHY BABY FOOD DOESN'T HAVE TO BE PUREED. And it can be part of a meal you're making anyway. When it comes to great finger foods for babies, here are 7 of my favorites–which happen to be elements of family favorites as well.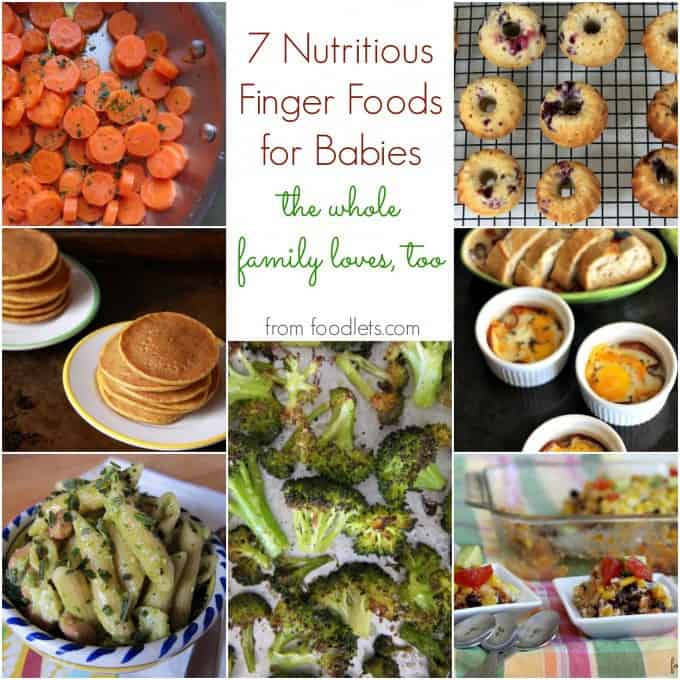 1. CRUSTY BREAD (OR TOAST). We serve a loaf of crusty bread with many favorites like Italian Summer Zucchini Casserole, Baked Eggs or "Thumbs Up to Heaven" Fish Stew, and always cut off a slab for the baby to gum. Like a teething biscuit with pizzaz (and without preservatives).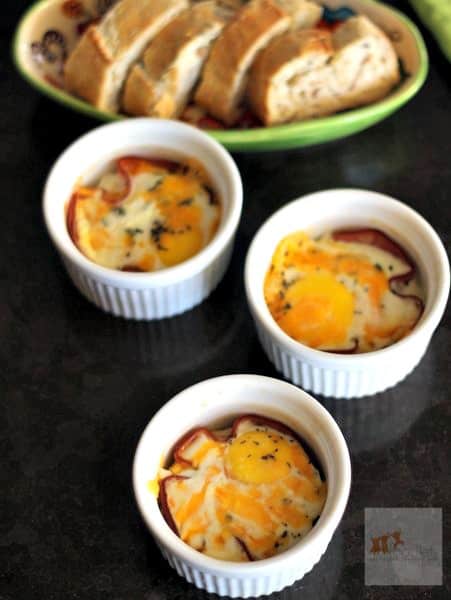 2. MUFFINS. If you have ever read any of my posts, you will know that I am a muffin baking addict machine. That is because you can put almost ANYTHING in a muffin and everyone will still love it. This means carrot muffins, spinach muffins, sweet potato muffins, pumpkin muffins, zucchini applesauce muffins and our newest favorite, lemon yogurt muffins with blueberries. Most of them have little or no sugar and all of them are packed with good-for-you ingredients that are so soft any baby would happily gnaw away all day. 
3. SAUTEED VEGETABLES. Zucchini, carrots, whatever you are making for dinner, or made last night and have left over. Soft, flavorful and brimming with vitamins. Finger food doesn't get much better than that! (Just watch the salt on baby's portion.)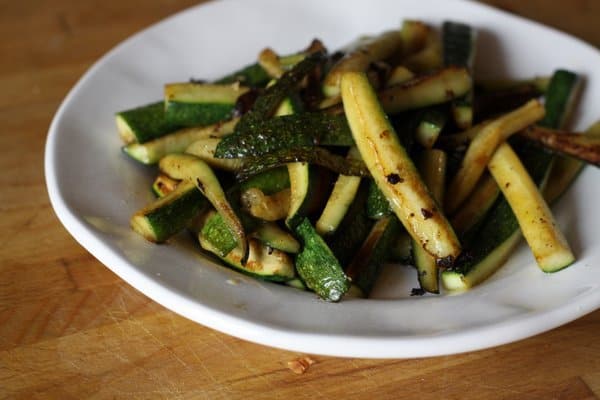 4. PANCAKES. We usually have a few flapjacks left and I always toss them into a zip-top bag to give the baby throughout the following week. Especially if they're as wholesome (and awesome) as our Pumpkin Pancakes.
5. ROASTED VEGETABLES. Yes, of course babies eat pieces of fruit. But they'll also be delighted to munch on roasted broccoli, roasted cauliflower, or roasted carrots. Again, go easy on the salt for your baby's portion but about all that olive oil? Tutto bene.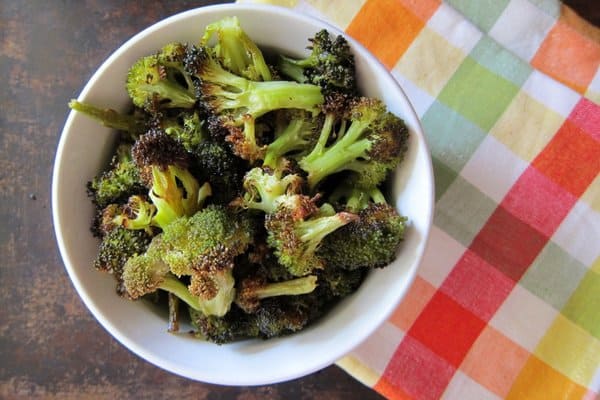 6. COOKED PASTA. Short noodles like penne or elbow macaroni are great for beginner eaters. They're soft and a little sticky so babies can grab and gum all they like. I set aside a handful of plain pasta before finishing off the rest for dishes like this Penne Pasta with Pesto & Beans.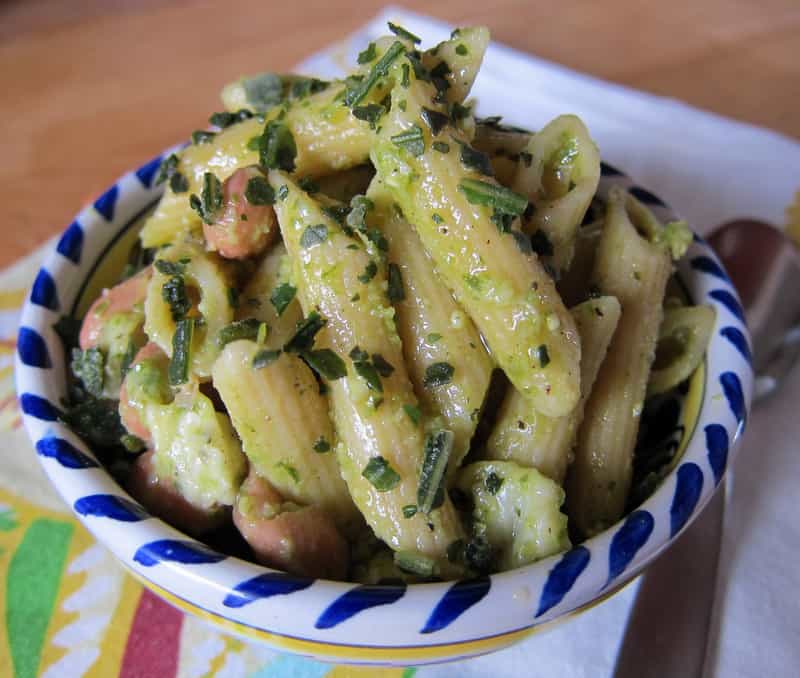 7. COOKED BEANS. Navy, pinto, as long as they're soft, any beans make finger foods that are equal parts protein and fiber. (So a little may go a long way.) Again, I just pulled aside a quarter cup of beans before making the rest of the family's Black Bean Enchilada Casserole the other night and let Violet and her one tooth nibble until the rest of her dinner was ready.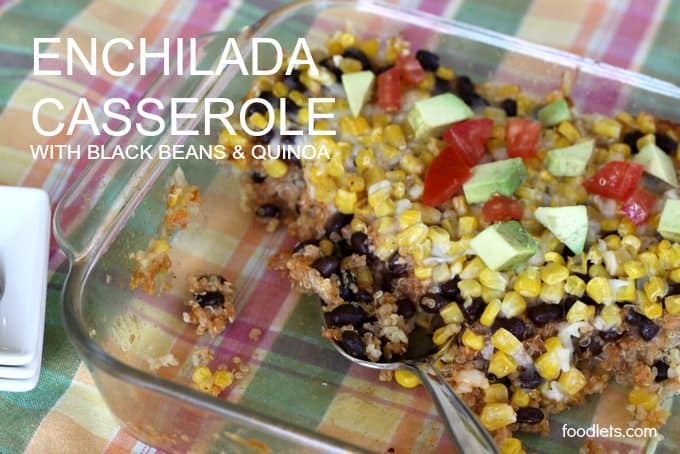 If you liked this post, follow us on Facebook, Pinterest or Twitter and never miss a new recipe, tip or idea.